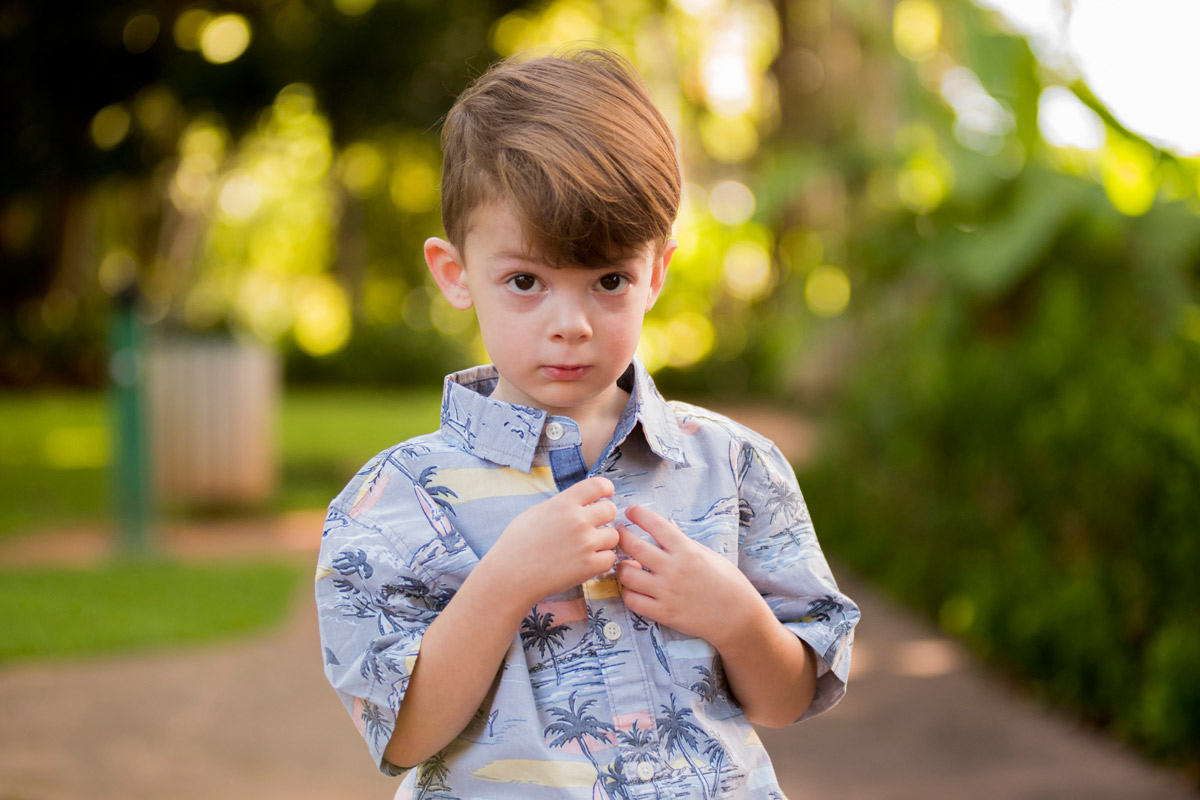 Landon Nance
Wall of Hope: Stories of Courage & Inspiration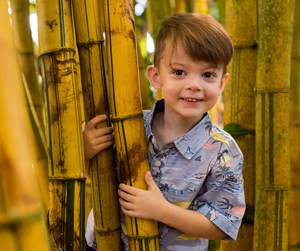 "Toddlers are not always cooperative," says Amy Nance, mom of 3-year-old Landon.
Most parents would highly agree.
But most parents probably have not had to experience what Amy did when her then-2-year-old boy was rushed to the Emergency Department at Kapiolani Medical Center for Women & children with second-degree burns on 15 percent of his body.
"I was very worried, sad and angry," remembers Amy.
"Landon's burns went from his face all the way to his waist. We had to wait overnight for some of the blisters to pop to see how deep they were and if surgery would be necessary."
Luckily, they were able to avoid surgery, but Landon would spend the next five days hospitalized at Kapiolani undergoing intense and specialized wound care to ensure proper healing and recovery.
"Wound care is very stressful, and it's a long process," Amy says.
She credits the physicians, nurses and Child Life specialists at Kapiolani for helping her make it through the experience, particularly Landon's bandage changes and wound care.
"I really don't know how I would have been able to make it through without the held of Child Life!" she says. "Kelly went above and beyond. She did an awesome job helping to distract Landon during his bandage changes, and was so helpful in brightening his day. Child Life Services is an amazing program at Kapiolani."
Amy also appreciated Landon's physicians and nurses, who helped guide her through the first of many bandage changes.
Their attentiveness and care for both her and Landon helped to make her feel confident that she would be ale to manage the bandage changes on her own once Landon was discharged.
Today, Landon's skin pigment in the areas that were burned is nearly back to normal. The only sign of what they experienced is a raised scar about 1 inch thick on his shoulder.
"Overall, Landon's burn wounds have healed amazingly," Amy says.
He's now back to being the typical, uncooperative toddler keeping Mom on her toes.
Published on: October 19, 2018