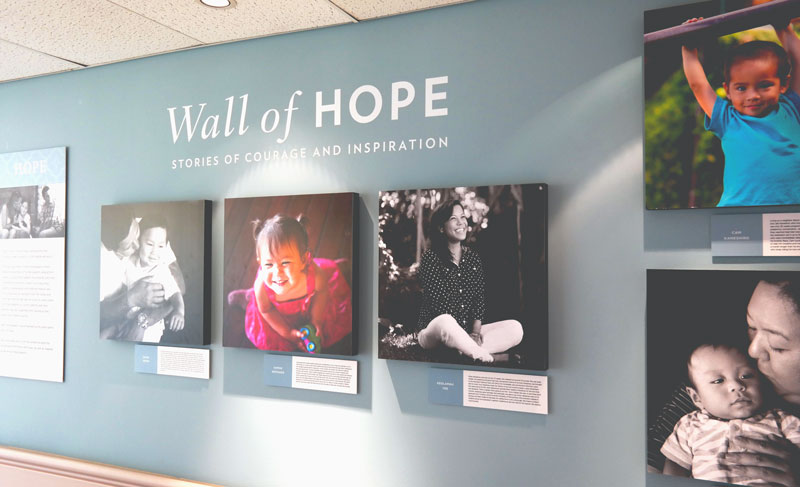 Kapiolani's Wall of Hope displays images and stories of former patients in the hopes to support and inspire current patients and their families as they brave their own medical journey.
Keolamau Yee
Wall of Hope: Stories of Courage & Inspiration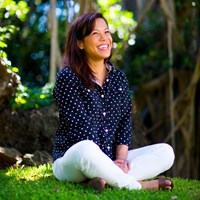 When Keolamau was born at only 27 weeks, she weighed 1 pound, 10 ounces. She was quiet, initially not breathing and given less than 1 percent chance of survival.
Keolamau was brought to the Neonatal Intensive Care Unit (NICU) at Kapiolani Medical Center for Women & Children for immediate care. There, doctors informed her mother, Luana, that for every hour Keolamau lived, her chance of survival would increase.
Luana remembers the reassurance she felt when Keolamau's grandmother looked at Keolamau for the first time and declared, "She's a fighter! She's going to be fine."
And a fighter she was – in just three short months, Keolamau grew stronger and eventually was able to go home.
Keolamau went on to graduate from Punahou School and the University of Pennsylvania. She received a degree in biology and feels medicine has been her calling since a very young age.
She hopes to attend medical school and specialize in geriatric medicine so she can care for the kupuna. Her passion is giving back.
Published on: April 29, 2016