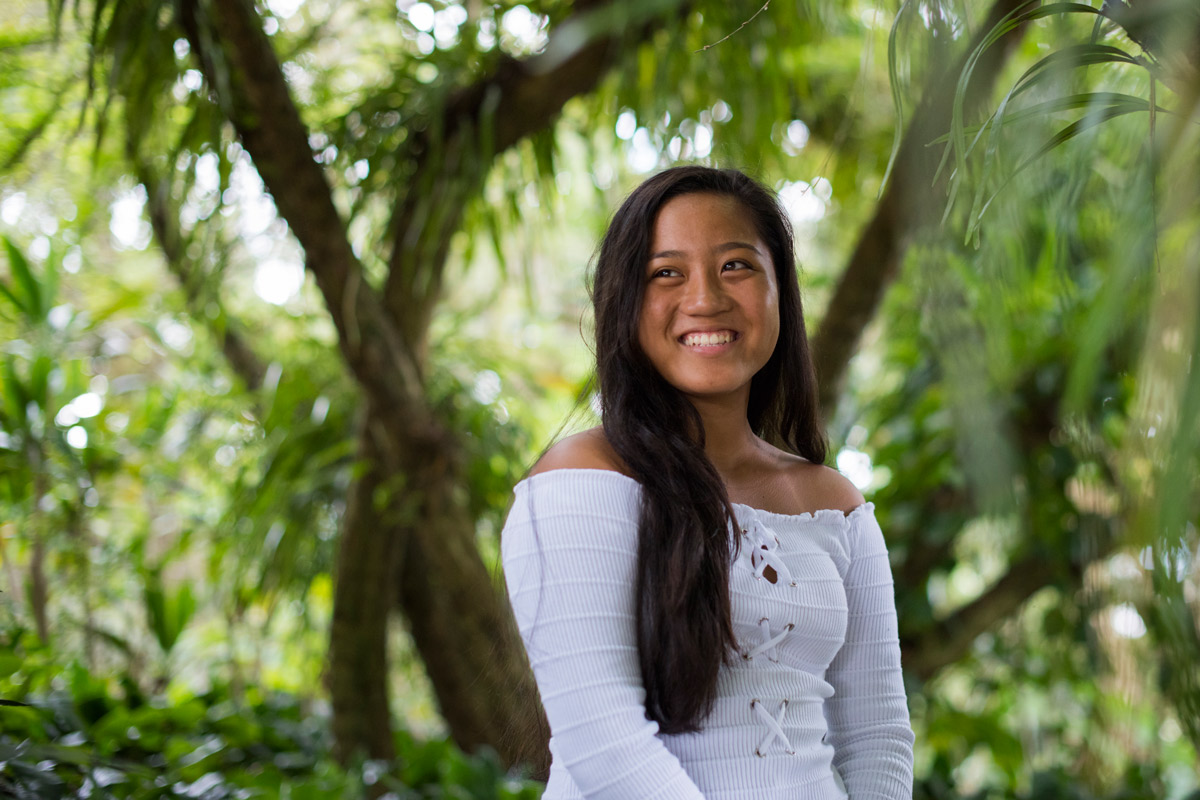 Kaitlynn Tancayo
Wall of Hope: Stories of Courage & Inspiration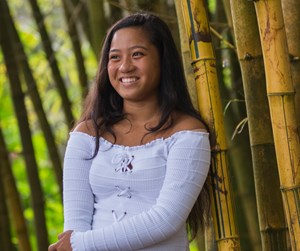 The saying "Every mother knows her child's cry" rings true especially for this mom.
Tawny-Lynn Hermosura dropped her daughter, Kaitlynn Tancayo, off at her mom's house at 8 in the morning with a small stomachache.
By lunch, Tawny-Lynn's mom had taken Kaitlynn to see her pediatrician because she wouldn't stop crying.
"Kaitlynn told nurses and doctors that her pain was at a level 1,000 and it was all over, not just a specific area," says Tawny-Lynn.
Kaitlynn's pediatrician sent them to do X-rays, which didn't show much.
Because of the physical pain she looked like she was in and the sound of her cry, Tawny-Lynn's mom immediately took Kaitlynn to the Emergency Department (ED) at Kapiolani Medical Center for Women & Children.
"I was at work when my mom told me they were going to the ED," recalls Tawny-Lynn. "I was panicking because it wasn't her normal cry. I felt helpless and I wanted to take her pain away. I kept praying for God to give her pain to me instead."
Kaitlynn was admitted to Kapiolani and underwent two surgeries. The first was to remove scar tissue from her small intestine. Eleven days later, more scar tissue had built up, and Kaitlynn was unable to pass gas or have a bowel movement.
During her second surgery, doctors made an incision going down her belly button to remove 1 foot of small intestine as well as the cyst on her ovary, which also led to doctors cutting off a piece of one of her fallopian tubes.
Almost two weeks after the second surgery, Kaitlynn was able to relieve herself.
"I already knew that the care at Kapiolani would be amazing because Kaitlynn spent six weeks in the Neonatal Intensive Care Unit because she was born prematurely at 31 weeks," says Tawny-Lynn.
Kaitlynn is back to being her warm-hearted, caring, social-butterfly self.
She is now in the seventh grade and is playing volleyball again. She has played in two big volleyball tournaments in 2017 and 2018 in Anaheim, California.
Aside from playing volleyball, she keeps healthy by dancing Tahitian and eating healthy.
"If something doesn't feel right with your child, trust your gut," says Tawny-Lynn. "Every mother knows her child's cry. If you're not sure how serious it is, just take them to see a doctor."
Published on: October 19, 2018