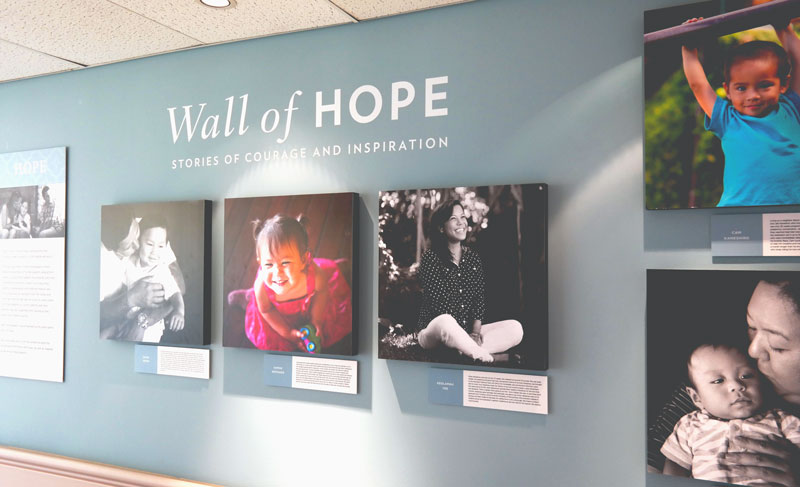 Kapiolani's Wall of Hope displays images and stories of former patients in the hopes to support and inspire current patients and their families as they brave their own medical journey.
Cale Mechler
Wall of Hope: Stories of Courage & Inspiration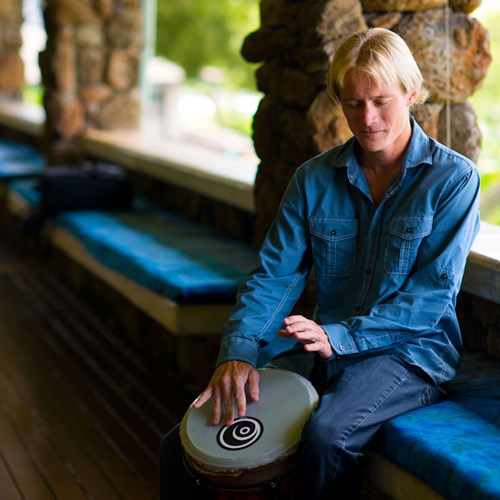 At only 9 days old, little Cale Mechler faced a big problem. He had congestive heart failure, a condition in which his heart was not pumping hard enough to get enough oxygen and nutrients through his body. Caused by multiple congenital heart defects and a viral infection known as myocarditis that creates inflammation of the heart muscle, his condition led to a series of heart surgeries all within the first year of his life.
Now 28, Cale is in college working toward a major in physics. Although he still has his condition monitored on a regular basis, Cale is active and healthy. He has paddled the Molokai Channel twice, danced at the Merrie Monarch Festival on more than one occasion, and has his own tile and stone flooring installation business. He also enjoys being an artist and musician. 
Published on: April 29, 2016