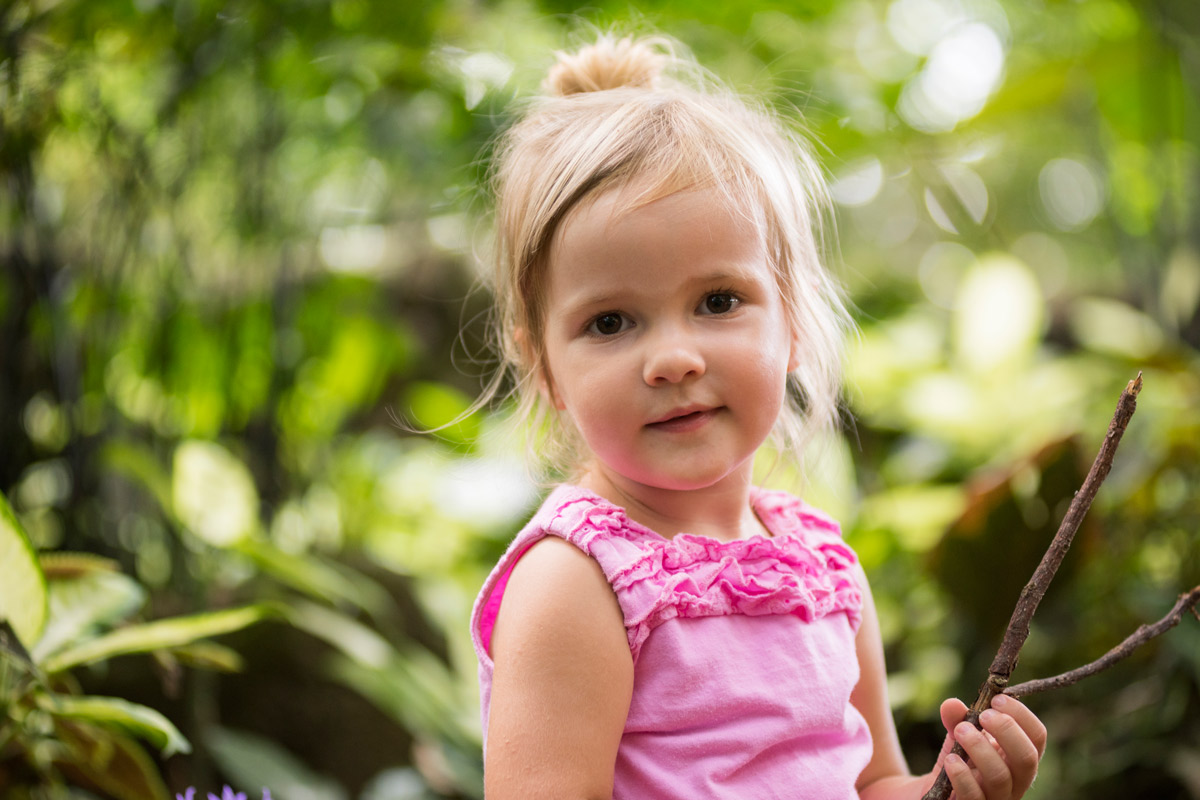 Beatrice Wurst
Wall of Hope: Stories of Courage & Inspiration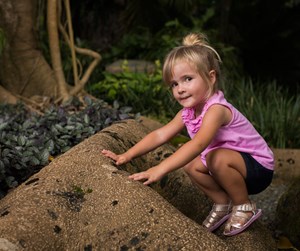 Julia Wurst first learned she had pre-eclampsia – a high blood pressure condition that occurs with pregnant women – on Friday the 13th in November 2015 and was flown on a small airplane from Maui to Oahu to be induced to deliver her daughter prematurely.
"The original plan was to be hospitalized for two weeks and have baby at 34 weeks, giving her a better start," Julia says. "But, my blood pressure levels kept getting worse, and they said if I didn't have her soon I would end up on dialysis for the rest of my life."
The doctors at Kapiolani Medical Center for Women & Children induced Julia on Saturday, Nov. 14, and in between the time she was induced and the time she gave birth, Julia received a few rounds of magnesium, an epidural and a blood transfusion.
On Monday, Nov. 16, at 32 weeks, Julia gave birth to a beautiful baby girl, Beatrice "Bea" Wurst.
It was at birth that Bea was diagnosed with a heart murmur and was immediately taken to the Neonatal Intensive Care Unit (NICU).
After giving birth, Julia also was taken to the Intensive Care Unit (ICU) and wasn't able to see or hold Bea until the following night.
Bea received oxygen for 24 hours and was put on a basic feeding tub. She was in the NICU for five weeks.
Today, Bea and Julia are both doing great. Bea is now almost 3 years old, and Julia attributes their doing well to the quality of care she and Bea received at Kapiolani.
"I felt well taken care of while in labor and in the ICU," Julia says. "The quality of care was stellar, and I never doubted the decisions that were being made. The staff at Kapiolani taught me and my husband how to change, feed and nurse Bea as well as to be aware of her needs."
One of the biggest lessons they learned was that Bea would accomplish all of her milestones in her own time.
"That was a frustrating lesson to learn, but it was true," Julia says. "Bea is passing all of her milestones, and no one can tell she was a preemie. She is a normal 2-year-old ready to take on the world."
Published on: October 18, 2018