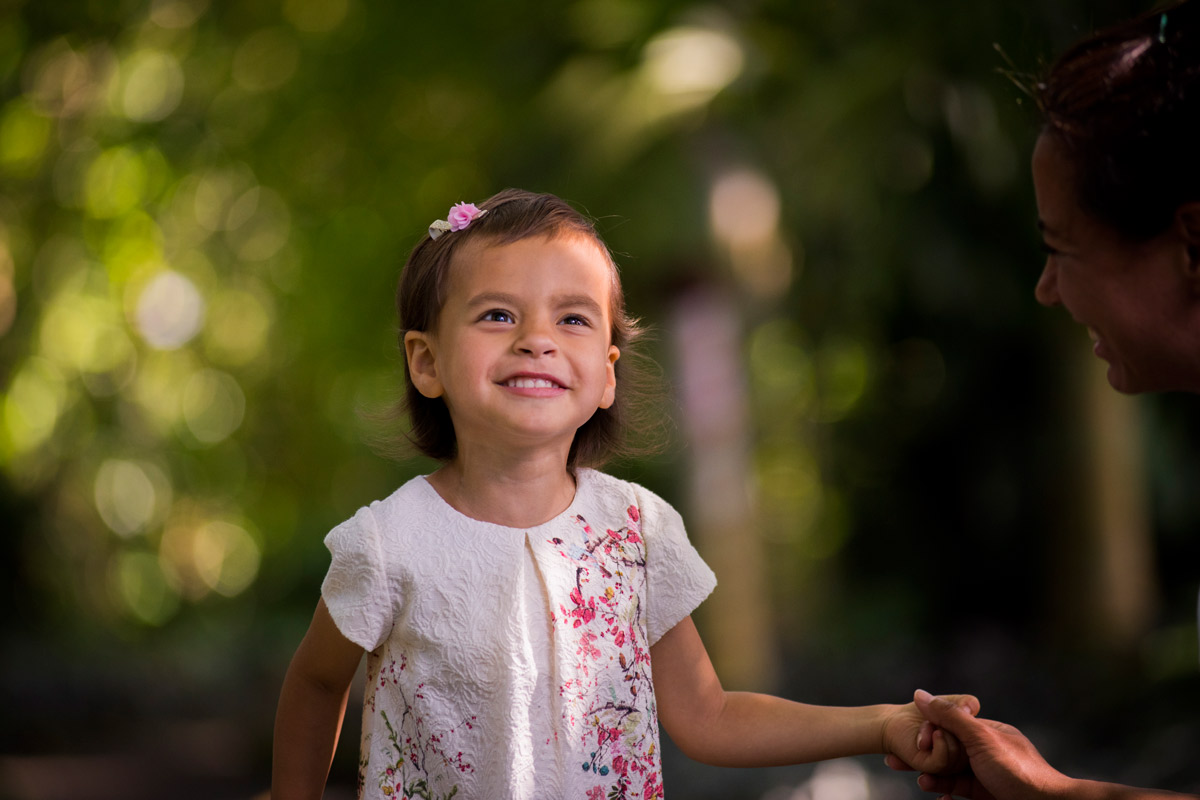 Aurelia Awa
Wall of Hope: Stories of Courage & Inspiration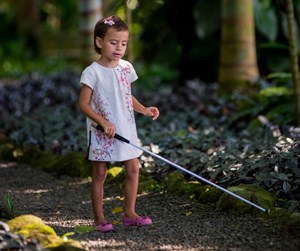 When Aurelia Awa was 2 weeks old, her parents noticed bruising under her eyes.
Concerned, Rachel and Steven took their daughter to the pediatrician. Blood tests showed that little Aurelia had low platelet and red blood cell counts, so the family went to Kapiolani Medical Center for Women & Children for further tests.
At Kapiolani, Aurelia underwent a bone marrow aspiration, but with no luck of identifying the cause of the low levels.
After spending a week and a half at Kapiolani, the Awas went home.
Two days later, they rushed Aurelia back to Kapiolani because she was having difficulty breathing. Aurelia was admitted to the Pediatric Intensive Care Unit (PICU) and placed under sedation with a breathing tube.
Something was blocking Aurelia's airway, and she needed to be put on a vent.
Upon the suggestion of Aurelia's mother, doctors took a sample of small bumps that were rising on her head.
They were finally able to make a diagnosis – Aurelia had acute myeloid leukemia.
"Our initial feeling was despair," Steven says. "We were crushed, and a thousand scenarios ran through our minds, the biggest one was that we were about to lose our daughter. The tears couldn't stop pouring from our eyes, and all we wanted to do was hold her."
Over the next five months, Aurelia received four rounds of intensive chemotherapy and many platelet and red blood transfusions.
Once Aurelia was off the vent, she had to relearn how to breathe on her own and how to breastfeed again.
During this time, her parents noticed Aurelia was not making eye contact with them.
Doctors confirmed what Steven and Rachel feared – "Aurelia was diagnosed with bilateral optic nerve atrophy, which means she is completely blind," Steven says.
Despite her obstacles early in life, today Aurelia is a rambunctious 5-year-old who continues to defy the odds.
"She has become very outspoken and wants to do a lot of things herself," Steven says. "We are firm believers that blind people can lead strong independent lives, but the road to get there is tough and takes a lot of patience.
"We'd like to send a message to the parents of patients – It's OK to be mad and want to be alone, but you must also be strong," Steven adds. "You have to realize that this is happening and the only thing to do is move forward. You will be surprised at how resilient your child is."
Published on: October 19, 2018