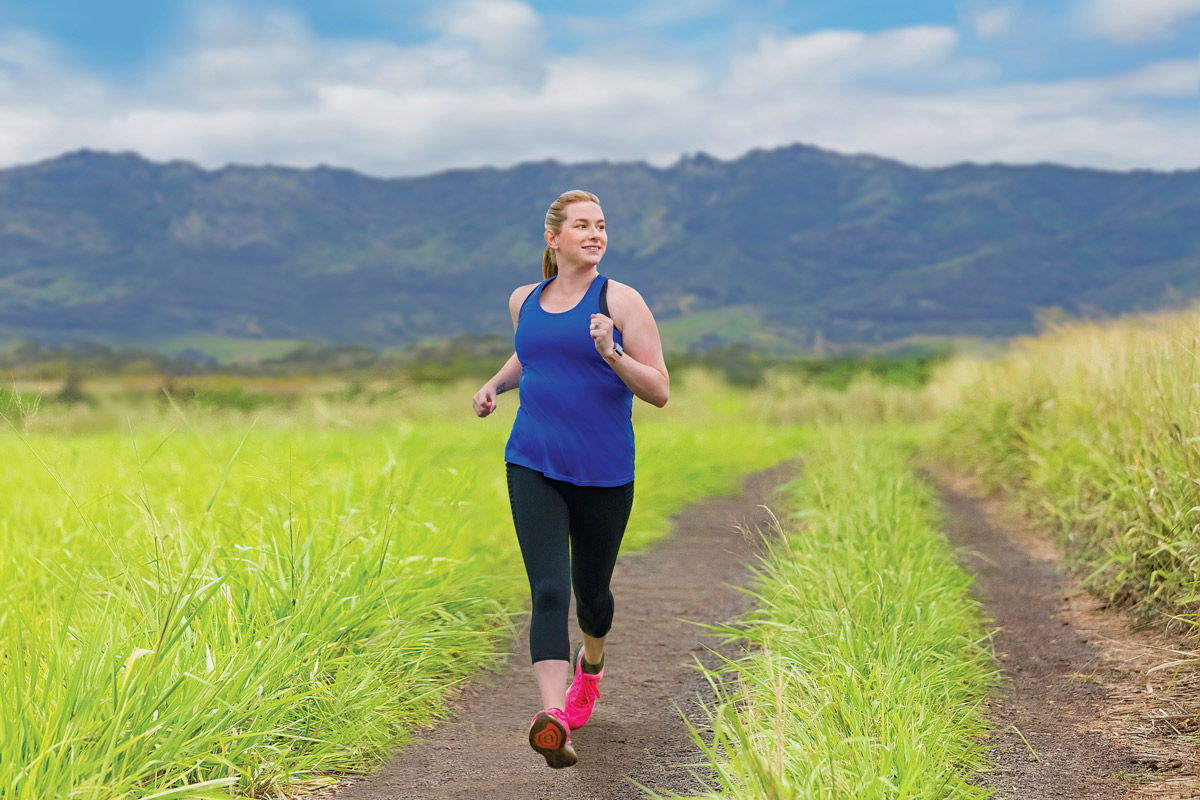 Ashley dropped her former unhealthy habits and picked up a newfound love of running along her weight-loss journey.
Ashley Courter
For 26-year-old Ashley Courter, the decision to join the Hawaii Pacific Health 360° Weight Management Center came down to the simple desire to be healthier. 
"I joined the program so I could get a better grip on my health and also to improve my life conditions," the Shreveport, Louisiana native says. 
Courter enrolled in the program in December 2015. Here, she shares her journey and how the process has transformed her entire lifestyle for the better.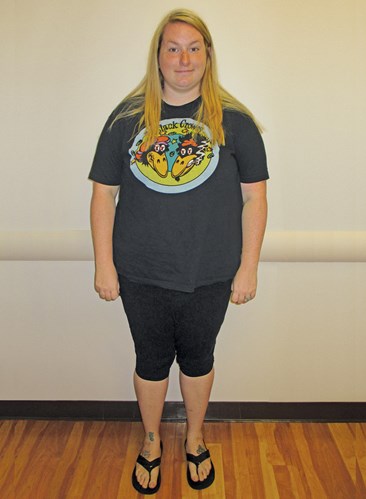 Date joined the Hawaii Pacific Health 360° Weight Management Center at Pali Momi Medical Center: December 2015

Health conditions prior to joining the program: Diabetes, PCOS (polycystic ovarian syndrome).

What was your lifestyle like prior to joining the program?
Before my surgery I lived a very sedentary lifestyle so I'd get barely any exercise. I also was eating fast food at least five times a week.

How has your life changed since joining the program?
After my surgery, I've made my health a priority. I've learned how through diet and exercise, I can maintain a healthy living. It changed my entire lifestyle.

What healthy changes have you made to your life?
Now, I mostly stick to a protein-based diet, so one thing that I can't live without is meatballs in marinara, minus the actual pasta. I also love any kind of baked chicken recipe.
I have started running for the first time in my life, and I do feel a sense of pride and self-discipline when I actually complete a run.

What would you tell someone who is considering joining the program?
I would tell them that your whole life does do a 180-degree turn, but it is 100 percent worth it! This program literally saved my life.
Published on: April 17, 2017