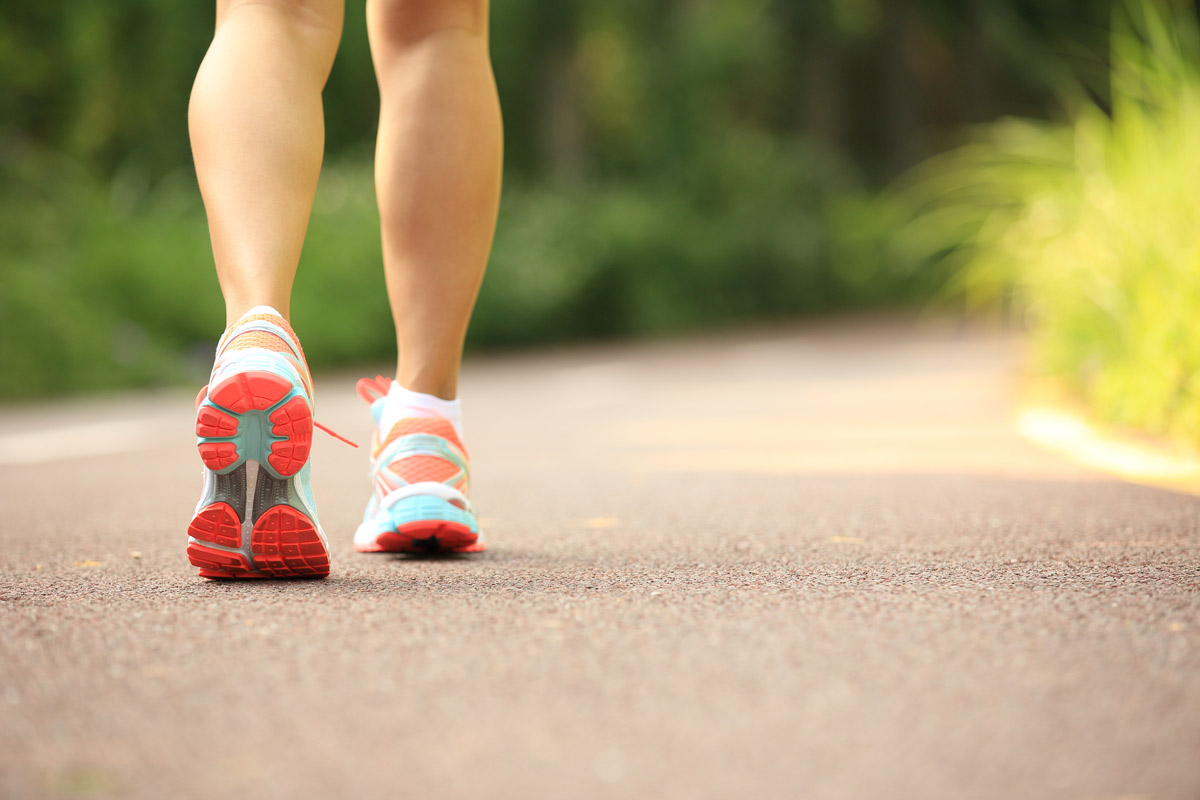 Walk Around the Block with a Doc
Start your day on the right foot with Wilcox Medical Center's popular "Walk Around the Block with a Doc" program.
Offered on the third Saturday morning of every month, the "Doc Walks" allow participants to take the first steps toward a healthier lifestyle.
"The Doc Walks have visibly promoted and affirmed that simple, regular physical activity, such as walking, is essential for building and maintaining good cardiac and overall health. The strong enthusiasm of our Kauai community for the Doc Walks has been an overwhelming endorsement," says John Funai, MD, a cardiologist at Kauai Medical Clinic who is one of the physician volunteers who lead the brisk walk around the Wilcox campus footprint path.
Following the walk, participants are invited to enjoy a healthy breakfast in the hospital's conference room, where the doc will lead a Q&A session on a specified health topic.
Click here to view the list of upcoming walks.
To register, call 245-1198.
If you need special assistance, call at least 48 hours prior to the event.
Published on: May 25, 2016