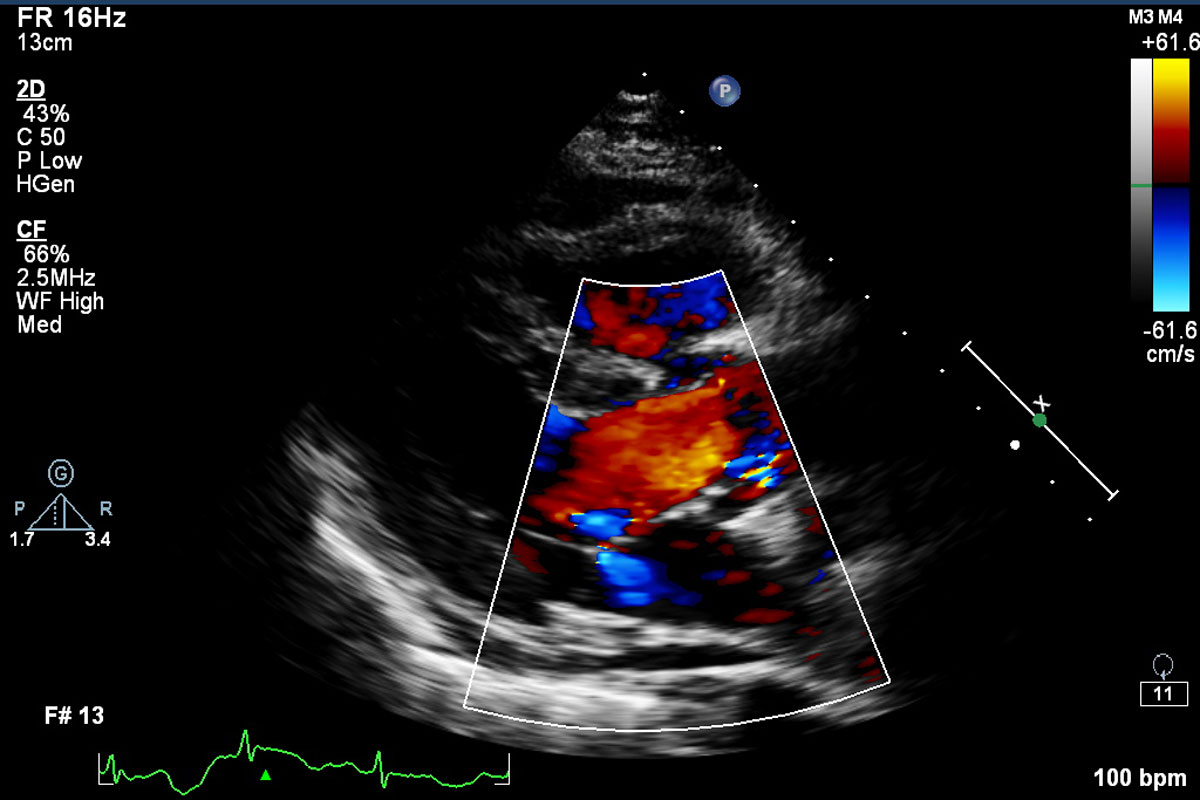 Echocardiography: Using Sound Waves to Diagnose Heart Disease
Cardiovascular disease is the leading cause of death in the United States, but early detection of heart disorders and other disease can change that statistic.
Echocardiography procedures assess the heart's function and structure, and are extremely helpful to physicians in diagnosing a variety of conditions related to disorders of the heart and blood vessels.
This safe, noninvasive procedure uses high-frequency sound waves to create a virtual image of all four chambers of the heart, the heart valves, the blood vessels going into and out of the heart, as well as the sac around the heart. This way, physicians can literally see the heart and look for things like:
The cause of an abnormal heart sound (a murmur).
The size of the heart chambers.
Fluid around the heart.
The pumping capability (the muscles) of the heart.
However, there are many facets that contribute to an accurate diagnosis. The skill of the echocardiography sonographer performing the exam, the knowledge of the interpreting physician and the quality assurance measures in place at the facility – all of these factors are critical to quality patient testing.
In fact, poor ultrasound examinations can lead to misdiagnosis or even unnecessary tests and surgery.
The Intersocietal Accreditation Commission (IAC) grants accreditation only to those facilities that are in compliance with national standards through a comprehensive, multi-step application process that includes detailed case study review.
Wilcox Memorial Hospital earned the IAC's official "seal of approval" in late 2014, when it was granted a three-year term of accreditation in echocardiography in the areas of Adult Transthoracic, Adult Transesophageal and Adult Stress echocardiograms.
This accreditation indicates that the facility has been carefully critiqued on all aspects of its operations considered relevant by medical experts in the field of echocardiography. It is widely respected within the medical community, as illustrated by the support of the national medical societies related to echocardiography, which include physicians and sonographers.
By participating in the voluntary accreditation process, Wilcox has demonstrated a commitment to the performance of quality echocardiography and its commitment to meeting nationally recognized standards.
Patients can learn more about echocardiography and the accreditation process here.
Published on: February 7, 2015