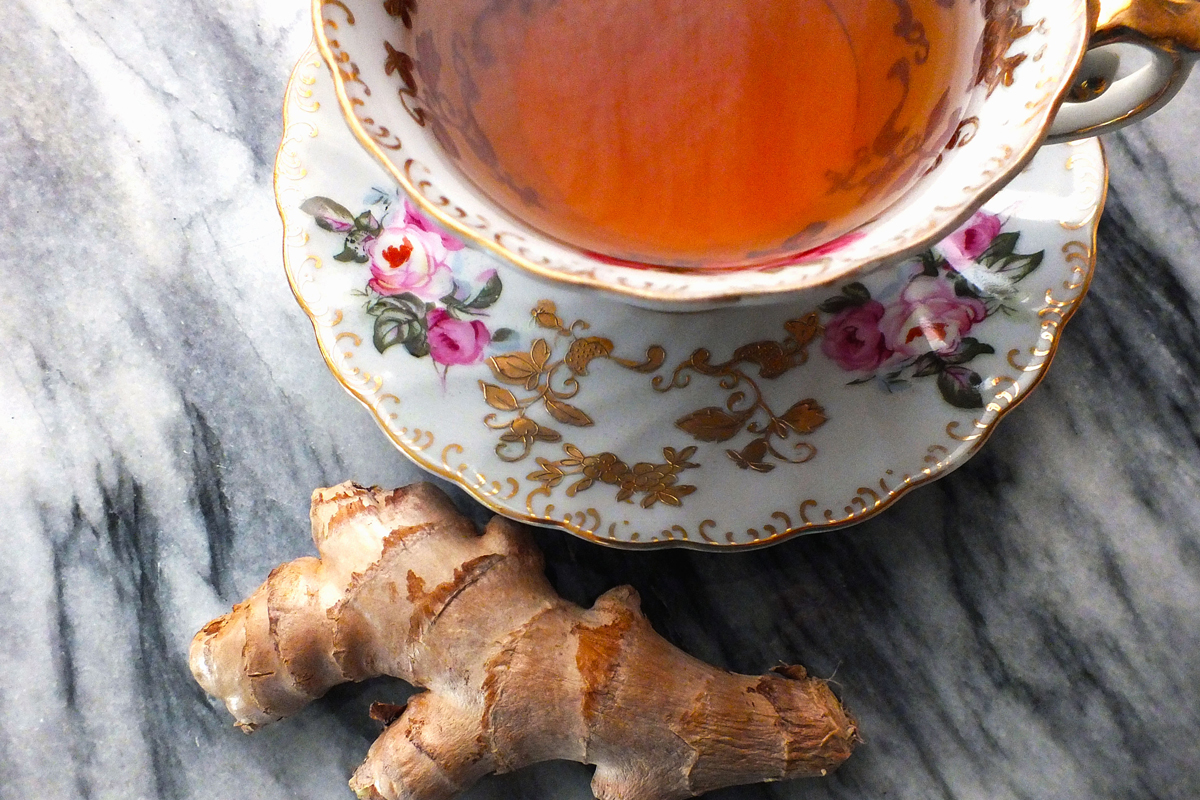 Natural Remedies to Combat Morning Sickness
Morning sickness occurs in about 50 percent of pregnancies.
Symptoms are usually worst between the sixth and 12th week of pregnancy, and are triggered by changes occurring in the body, including hormonal changes, nutritional needs and low blood sugar.
Environmental factors like strong smells and foul odors can also set off morning sickness symptoms.
Here are a few natural remedies that are helpful in reducing morning sickness symptoms:
Increase vitamin intake. Your body may be experiencing vitamin deficiency. Try increasing B-complex vitamins and iron intake, and take 25 mg of zinc supplements per day. Taking 25 mg of vitamin B-6 has been shown to reduce nausea and vomiting significantly.
Ginger. Increase your intake of this root to help relieve symptoms. Ginger tea or grated ginger in juice or liquid are excellent for quelling morning sickness. 
Snack frequently. Eat five to six small meals throughout the day. It is important to have a balance of carbs and protein to maintain blood sugar levels. Keep apple juice by the bed to sip on throughout the night to help keep blood sugar stable. 
Walk. Taking a walk or maintaining a mild exercise routine will help relieve hormonal activity. No matter how fatigued you feel, a lack of exercise will just make morning sickness symptoms worse. 
Acupuncture. Acupuncture treatments have been helpful in treating morning sickness. "Stroking the inner shin bone corresponding to acupuncture points for the spleen meridian, including Spleen 6 and 9, will calm queasiness and nausea. Rubbing the earlobe and all of the ear cartilage will also relax the mind and stomach sensitivity," says Melissa Yee, DAc, LMT,an acupuncturist and licensed massage therapist at the Kapiolani Women's Center.
Yee offers 50-minute acupuncture therapy sessions that consist of a combination of massage therapy, acupuncture and counseling to meet patients' specific needs.
Call 808-535-7000 for more information or to schedule an appointment.
Published on: May 9, 2015