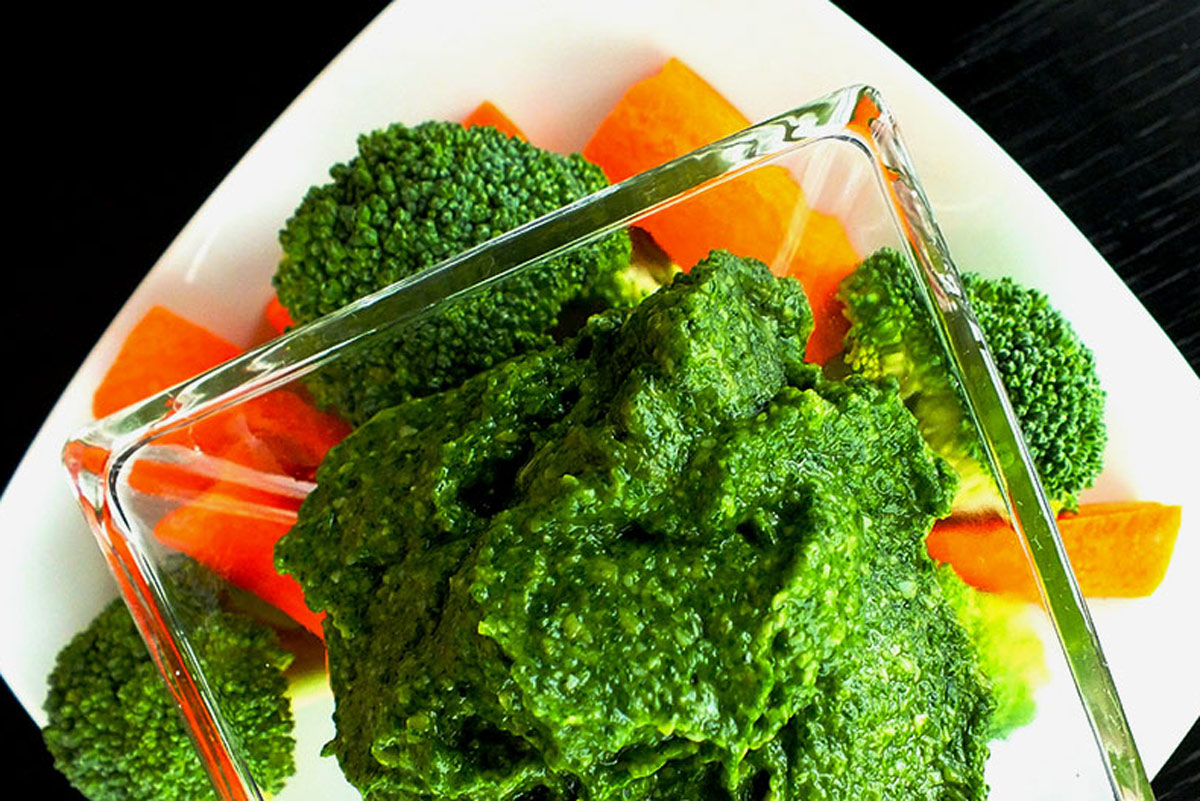 Spinach Artichoke Dip
Avocados have taken the spotlight in recent years as America's most-loved superfood and are the secret ingredient to making a traditionally unhealthy dish better for both you and your waistline.
In this original recipe for Spinach Artichoke Dip, creamy avocado takes the place of mayonnaise, contributing fiber, potassium, vitamin E and heart-healthy MUFAs (monounsaturated fatty acids).
Spinach and artichokes add extra phytonutrients (think vitamin C, iron and folate), while lime juice and dill add a flavorful twist sure to impress your family and friends.
Spinach Artichoke Dip
Serves 6
Ingredients:
1 10-ounce package frozen spinach, defrosted
1 avocado
1 teaspoon lime juice
1/2 teaspoon dill
1 8-ounce jar artichoke hearts, drained
1/2 teaspoon salt
Directions:
1. In a food processor, combine avocado, lime juice and salt. Once thoroughly combined, pulse in the spinach and dill.
2. Add the artichoke hearts and pulse until desired consistency.
Nutritional information per 4-ounce serving:
Calories: 76; Protein: 3g; Carbohydrates: 6g; Total Fat: 6g; Saturated Fat: 1g; Sodium: 243mg; Dietary Fiber: 5g; Sugar: 1g
Published on: December 19, 2014