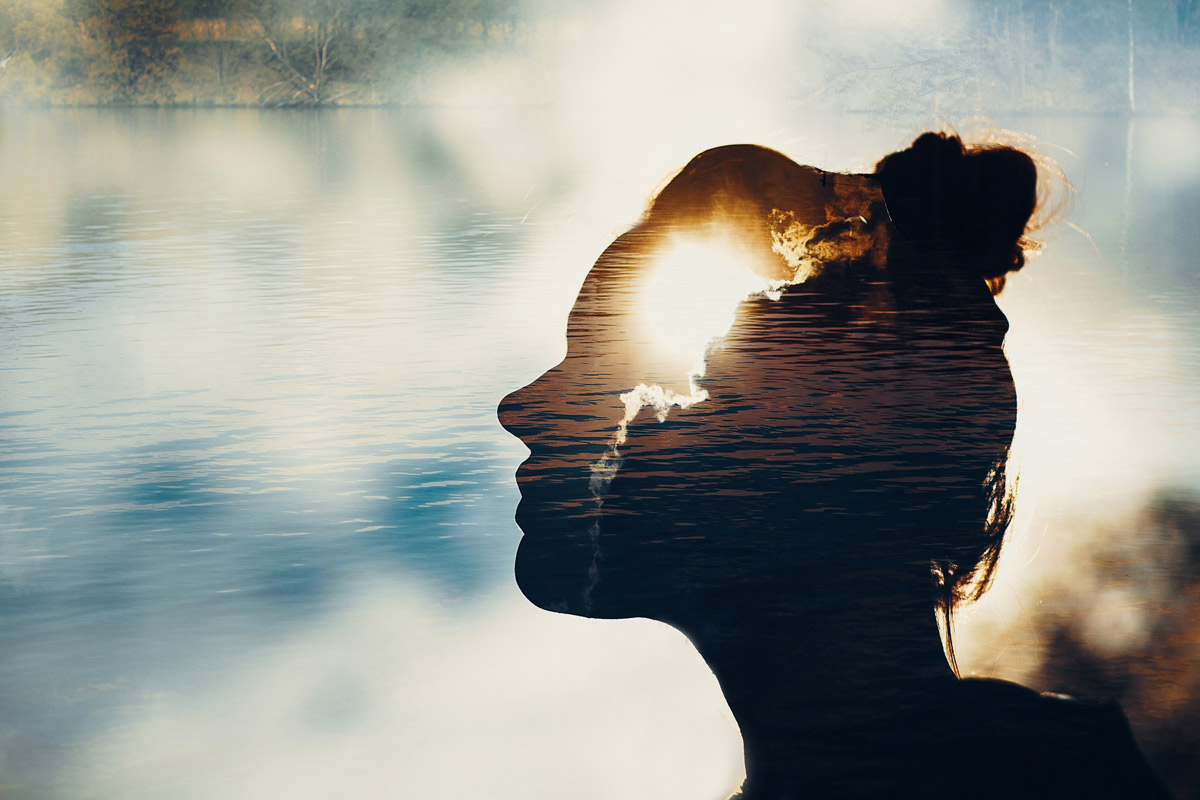 Be Smart About Brain Health
The body gets a lot of attention when it comes to aging. But in order to stay healthy and independent well into your golden years, you also need to take proper care of your brain. 
"It's important for people to know that – along with keeping our bodies in good shape – we also want to keep our minds healthy as we age," says Dr. Surendra Rao, a neurologist at Kauai Medical Clinic. 
As you age, you may notice changes in your memory and learning capabilities, to include:
Increased difficulty finding words.


More problems with multi-tasking.


Mild decreases in attention span. 
These changes depend on a myriad of factors, such as your genes. However, lifestyle factors play a large role in the way your mind ages. 
"There are many things that can affect brain health – genetic makeup, smoking and alcohol use, chronic health conditions such as diabetes and heart disease, brain injury, poor diet and even lack of sleep and physical activity," Rao says. "Though some of these can't be avoided, there are some health choices that people are in control of that can help keep their brains healthy." 
A healthy brain plan includes:
Maintaining a healthy diet. Rao recommends the MIND diet, which stands for Mediterranean-DASH Intervention for Neurodegenerative Delay and includes good-for-your-mind foods like green leafy vegetables, nuts, berries, fish and olive oil.
  
Getting and staying active. "Try to incorporate aerobic exercise for 30 minutes daily. Tai chi, Pilates or yoga weekly may help with cognitive improvement," Rao says.


Getting enough sleep (7-8 hours each night).


Learning new things.


Connecting socially with friends and family.

Schedule an appointment with your primary care physician for additional information on ways to help both your mind and body age gracefully.
Published on: April 26, 2016