Timothy Fei, MD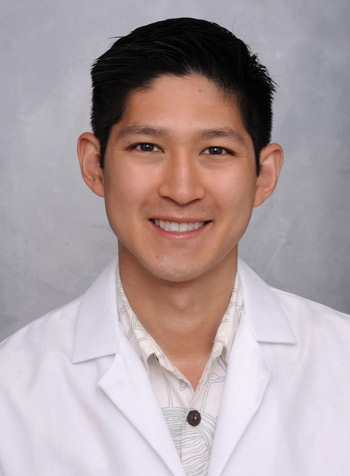 Dr. Timothy Fei is a hand and upper extremity surgeon at the Hawaii Pacific Health Bone & Joint Center at Pali Momi Medical Center, where he specializes in carpal tunnel, trigger finger, hand arthritis, peripheral nerve repair and transfers, upper extremity fracture fixation, shoulder arthroscopy, and elbow and shoulder arthroplasty (replacement).
He completed his undergraduate education in bioengineering at the University of California, Berkeley, before attending the University of Hawaii John A. Burns School of Medicine for medical school. Subsequently, he matched into an orthopedic residency at Stony Brook University Hospital in Long Island, New York. He completed an additional year of fellowship training subspecializing in hand and upper extremity at the Cleveland Clinic in Ohio.
Fei is a member of the American Society for Surgery of the Hand, the American Academy of Orthopedic Surgeons, and the Alpha Omega Alpha Honor Medical Society.
Recent Articles by Dr. Timothy Fei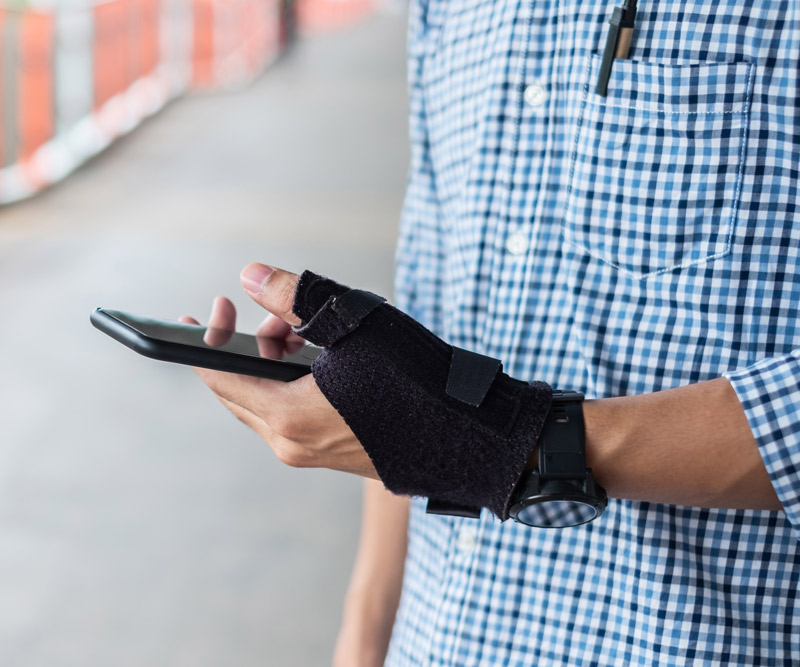 Be Healthy
With increased technology literally right at our fingertips, doctors are noticing an increase in the following three hand issues. read moreIs "Selfie Wrist" a Real Condition? How Technology Impacts Hand Health