Sian Yik Lim, MD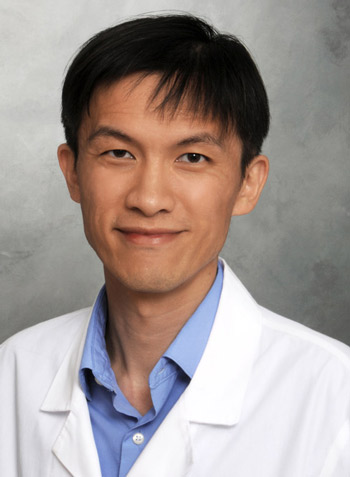 Dr. Sian Yik Lim is a rheumatologist who has a special interest in osteoporosis, gout and ultrasound-guided joint injections. He is a certified clinical densitometrist certified by the International Society of Clinical Densitometry.
A graduate of the Ultrasound School of North American Rheumatologists, Lim is one of the few rheumatologists in Hawaii who has received additional training in musculoskeletal ultrasound. He also has completed the American College of Rheumatology's musculoskeletal ultrasound certification in rheumatology.
In his free time, Lim enjoys spending time outdoors, photography and traveling. He also is proficient in Chinese, Japanese and Malay language.
Recent Articles by Dr. Sian Yik Lim