Romeo Esquivel, MD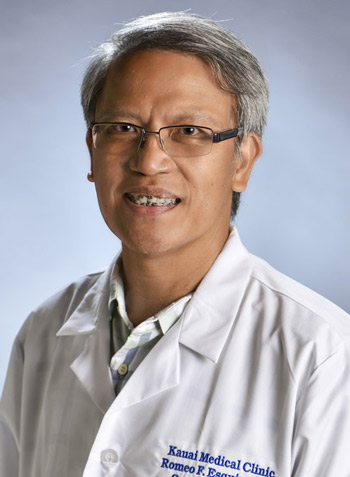 Dr. Romeo Esquivel is a gastroenterologist with Kauai Medical Clinic. He specializes in ERCP, therapeutic endoscopy and capsule endoscopy.
Fluent in Tagalog, Esquivel is a member of the American College of Gastroenterology, American Gastroenterological Association, American Society for Gastrointestinal Endoscopy, and Phi Kappa Phi International Honor Society.
In his spare time, he enjoys hiking, trying new cuisines and travelling with his wife and two children.
Recent Articles by Dr. Romeo Esquivel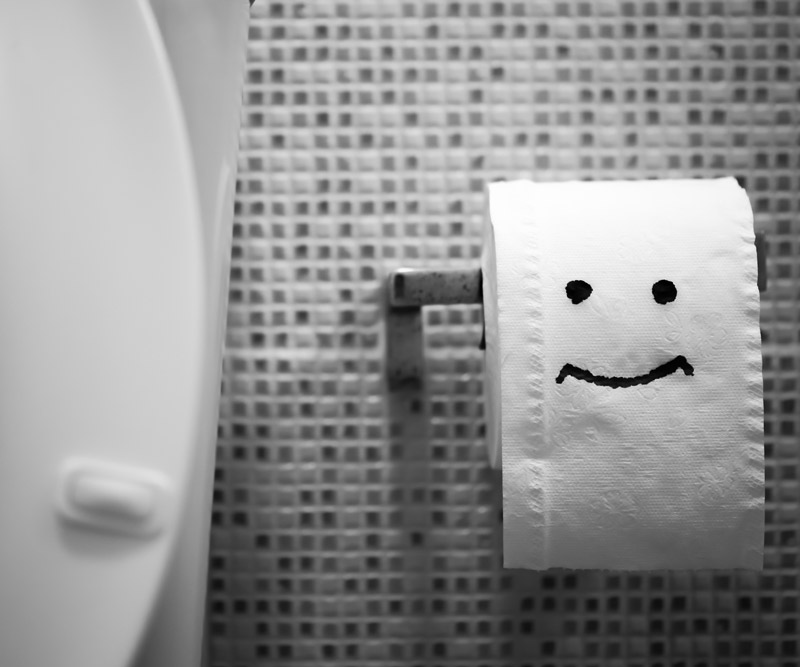 Live Healthy
They say preparation is the key to success. This is especially true for colonoscopy. read moreEasing Anxiety Over Colonoscopy Prep