Mikela Yarawamai, MD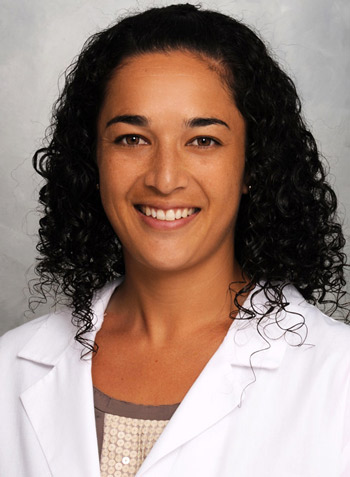 Dr. Mikela Yarawamai is a family medicine physician at the Straub Clinic at Pearlridge. Born and raised on Hawaii island, Dr. Yarawamai was trained in California at Scripps Chula Vista.
Her professional interests include preventive medicine, women's health and family planning. She also is a member of the American Academy of Family Physicians and Hawaii Academy of Family Physicians. 
In her free time, Dr. Yarawamai enjoys running, outrigger paddling and longboarding. 
She is happy to be back in Hawaii, caring for patients and promoting preventative medicine.
Recent Articles by Dr. Mikela Yarawamai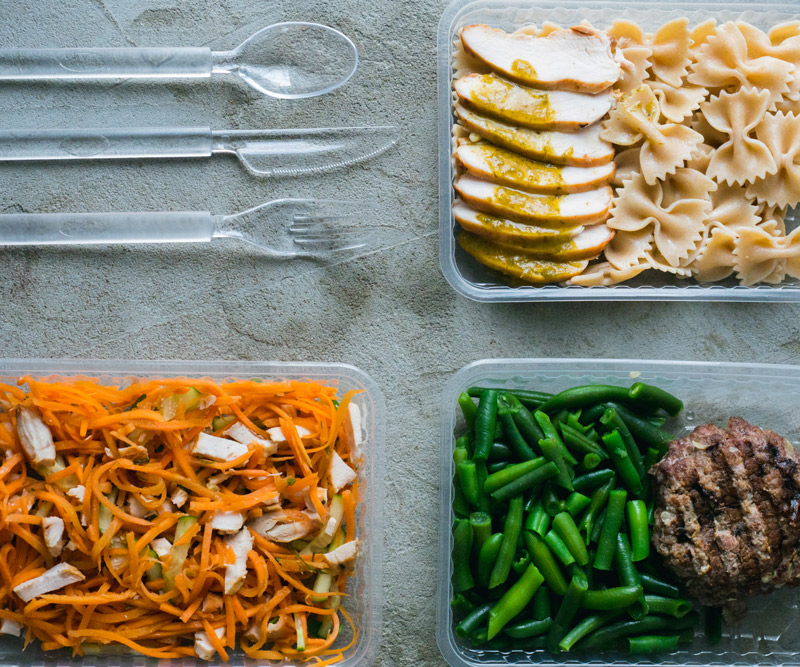 Eat Healthy
Training your stomach can be just as important as your running routine. read moreMeal Prepping for Race Day – Trust Your Gut!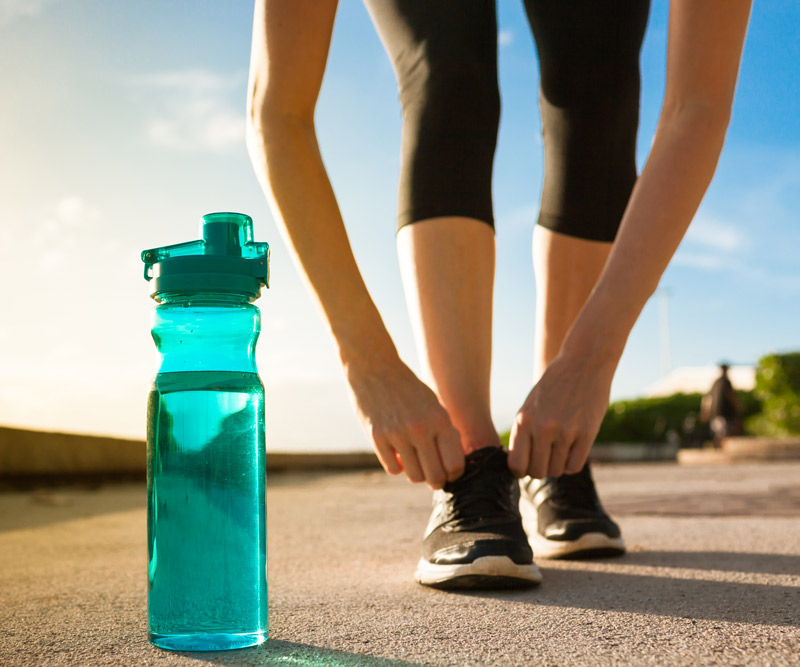 Live Healthy
Whether you want to set a personal record or just have fun, a training plan is important to reach your own race-day goals. read moreLet's Get Ready to Run!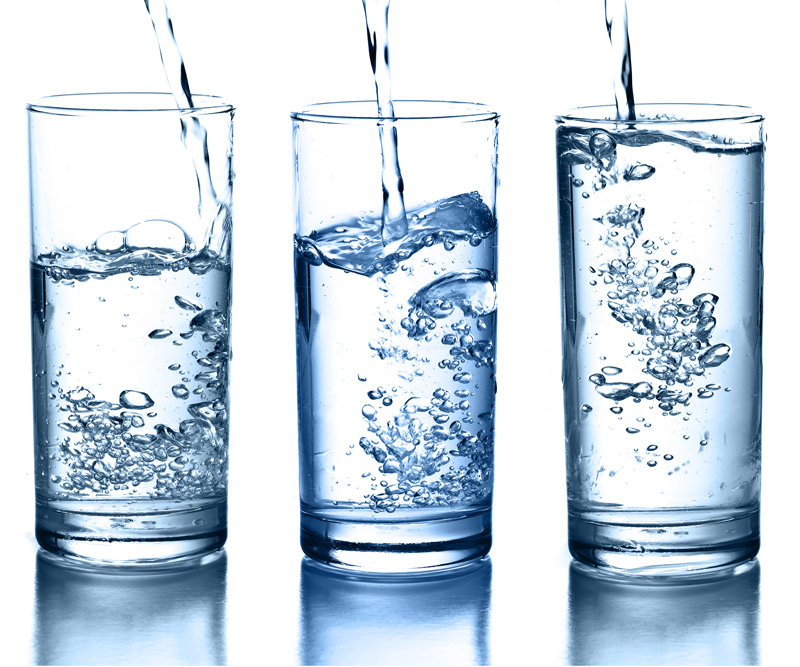 Live Healthy
Whether you're out surfing, hiking, enjoying the beach or attacking your daily activities, remember to stay well hydrated throughout the day. read moreDrink Up! The Importance of Hydration