Mark Baker, MD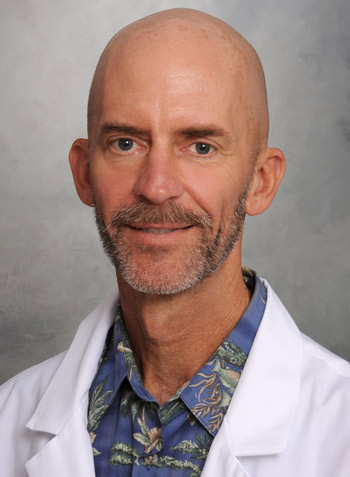 Dr. Mark Baker is an emergency medicine physician at Pali Momi Medical Center and Kapiolani Medical Center for Women & Children. He is certified in both clinical informatics and emergency medicine.
Baker received his medical degree from Vanderbilt University and completed his residency at Harbor-UCLA Medical Center. He has been affiliated with Hawaii Pacific Health since 1989.
Recent Articles by Dr. Mark Baker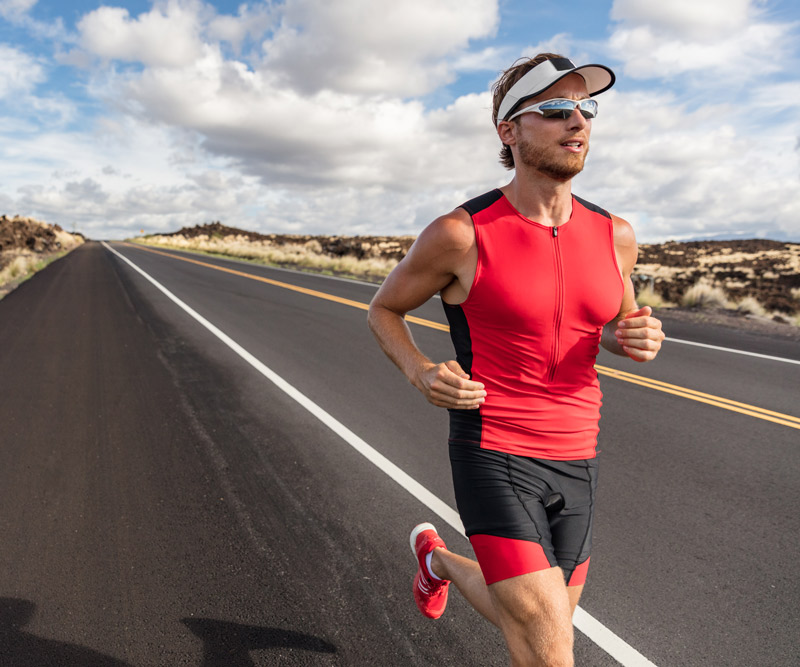 Live Healthy
Training tips to get you through your race and keep you smiling at the end! read moreHow to Have Fun Running a Race ... & Not Bonk!