Jill Inouye, MD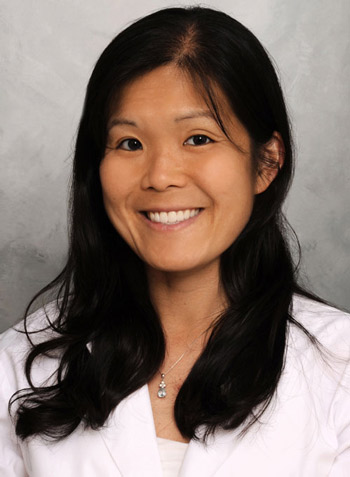 Dr. Jill Inouye is a sports medicine physician and an assistant clinical professor of Family Medicine and Community Health at the University of Hawaii at Manoa's John A. Burns School of Medicine. She previously had served as head team physician for the UH Athletics Department from 2016 to 2018.
In addition to covering athletic events, her interests include helping people remain active and return to activity after injury, managing concussions, nutrition, the female athlete triad and learning more about musculoskeletal ultrasounds.
In her free time, Inouye enjoys spending time with her family and jogging.
Recent Articles by Dr. Jill Inouye