Franklin Lee, MD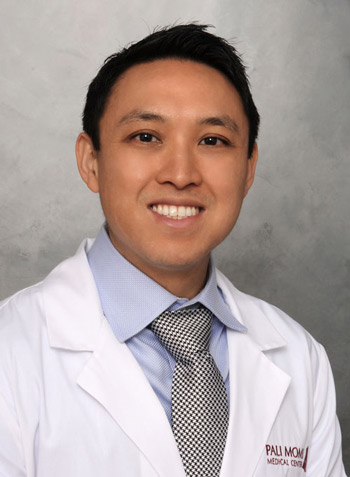 Dr. Franklin Lee is a urologist at Pali Momi Medical Center.
Born and raised in Kaimuki, Lee went to Wilson Elementary School and graduated from Maryknoll High School before traveling to the mainland to receive his doctorate of medicine from Jefferson Medical College in Philadelphia, Pennsylvania. He completed his urology residency at the University of Washington.
Lee has conducted research on new techniques to improve ultrasound stone detection and contributed to numerous articles in peer-reviewed publications.
Recent Articles by Dr. Franklin Lee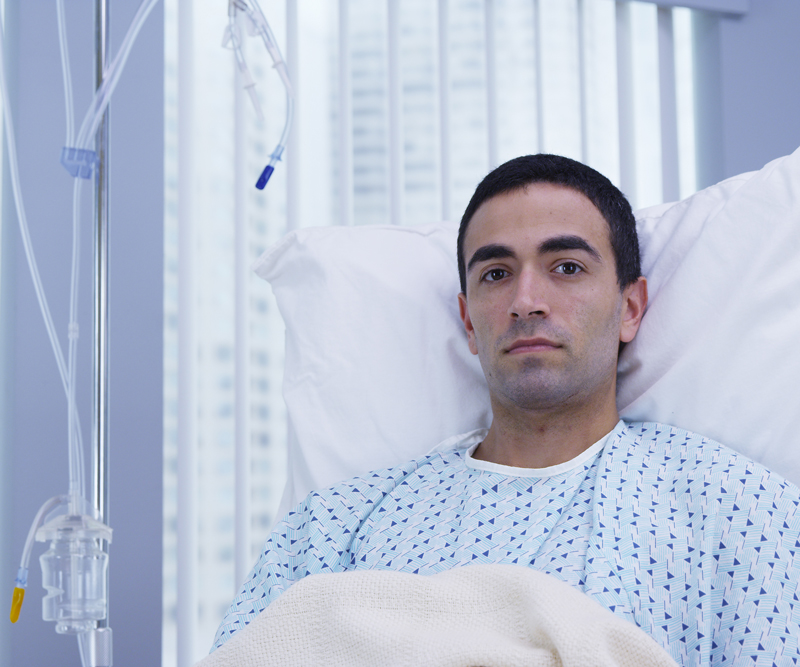 Be Healthy
Getting the ball rolling on the discussion of this second most-common cancer in men in their 20s and 30s. read moreTesticular Cancer: The Rare Disease That Poses a Bigger Threat to Young Men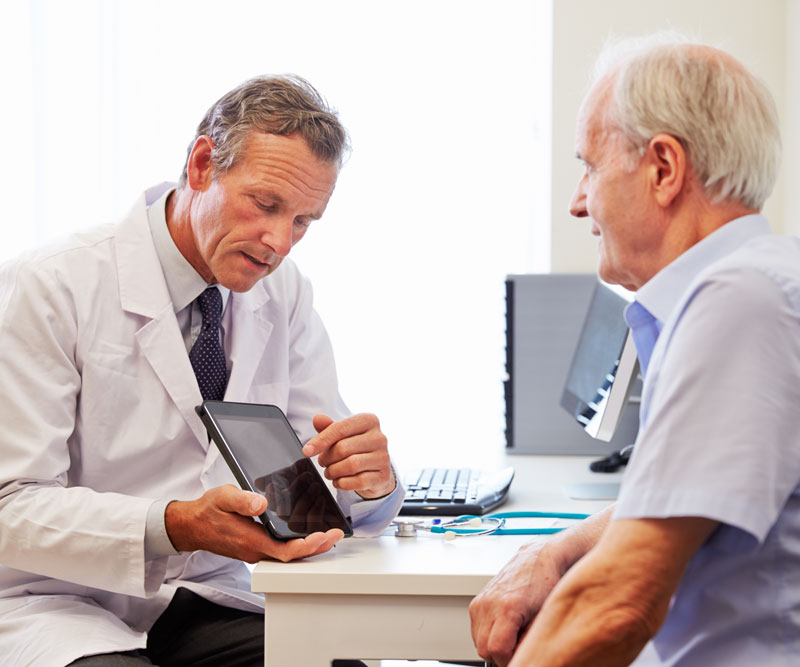 Be Healthy
There are several different treatment options available; understanding which option is right for you is the most important factor. read moreWhat Comes Next After Prostate Cancer Diagnosis?