Emese Somogyi, MD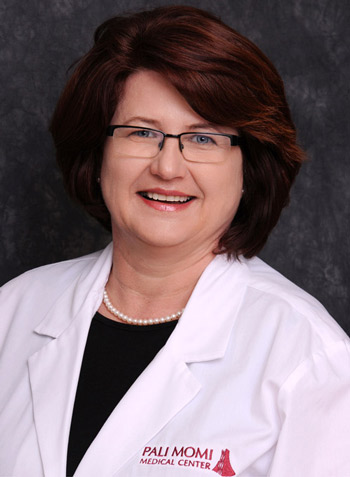 Dr. Emese Somogyi is a palliative medicine and geriatrics specialist with Pali Momi Medical Center. Her passion is improving quality of life for patients and families facing serious and life-threatening illness.
Recent Articles by Dr. Emese Somogyi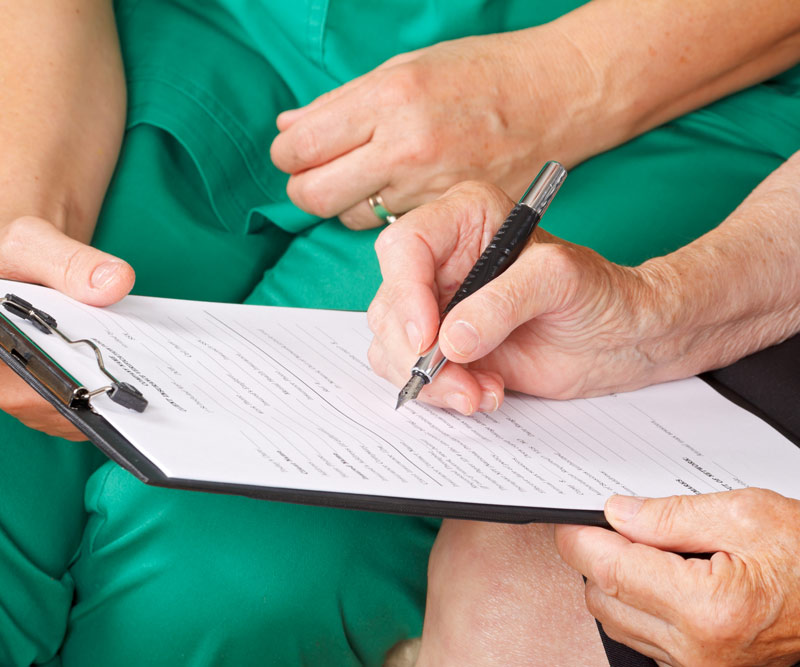 Be Healthy
As more and more people are living longer these days, families and physicians are increasingly struggling with this question. read moreIs Mom Competent to Make Decisions About Her Medical & Personal Care – or Her Finances?