Daniel Judd, MD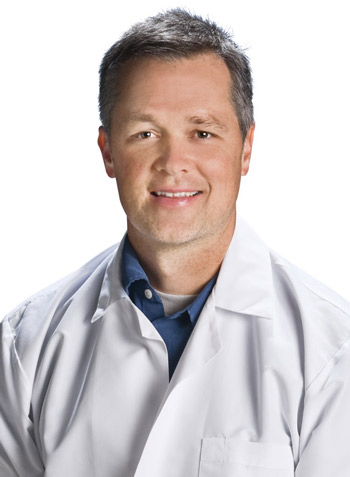 Dr. Daniel Judd is a board-certified orthopedic surgeon at the Wilcox Bone & Joint Center. He is fellowship trained in foot and ankle surgery. Judd's expertise in complex ankle joint reconstruction and replacement draws patients from throughout the state to Wilcox Medical Center on Kauai.
Dr. Judd is a member of the American Board of Orthopaedic Surgery, the American Orthopaedic Foot and Ankle Society, the Society of Military Orthopaedic Surgeons, the Hawaii Orthopaedic Association, the Idaho Medical Society, and Health Volunteers Overseas.
After serving as a lieutenant colonel in the United States Army for 12 years, with deployments to Iraq, Kosovo and Croatia before his honorable discharge, Dr. Judd is happy to be back in Hawaii.
Prior to joining Wilcox Health, he previously worked at Tripler Army Medical Center, Kapiolani Hospital for Women & Children and Shriner's Hospital for Children.
He enjoys surfing, sailing and spending time with his family.
Recent Articles by Dr. Daniel Judd
Be Healthy
Dr. Daniel Judd explains how this surgery can help patients get back on their feet. read moreOn the Mend: A Step-by-Step Breakdown of Ankle Replacement Surgery