Alyssa Carnegie, MD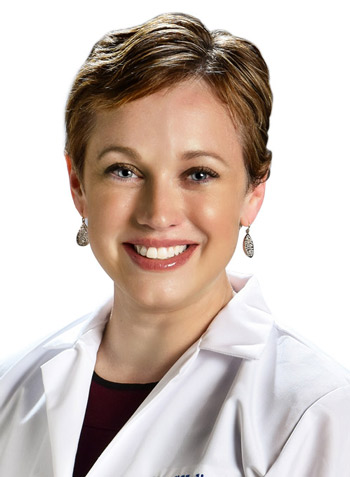 Dr. Alyssa Carnegie is a board-certified orthopedic surgeon at the Wilcox Bone & Joint Center. She specializes in upper extremity fractures; nerve injury and repair; endoscopic carpal tunnel surgery; cubital tunnel surgery; tendon repair and reconstruction; tendonitis; arthritis and complex hand trauma.
Carnegie is a member of the American Society for Surgery of the Hand, American Academy of Orthopaedic Surgeons and the American Association for Hand Surgery.
Formerly Dr. Schaffer before her marriage in 2016, Carnegie lived in Philadelphia before moving to Kauai. In her spare time, she enjoys scuba diving, playing tennis and stand-up paddleboarding.
Recent Articles by Dr. Alyssa Carnegie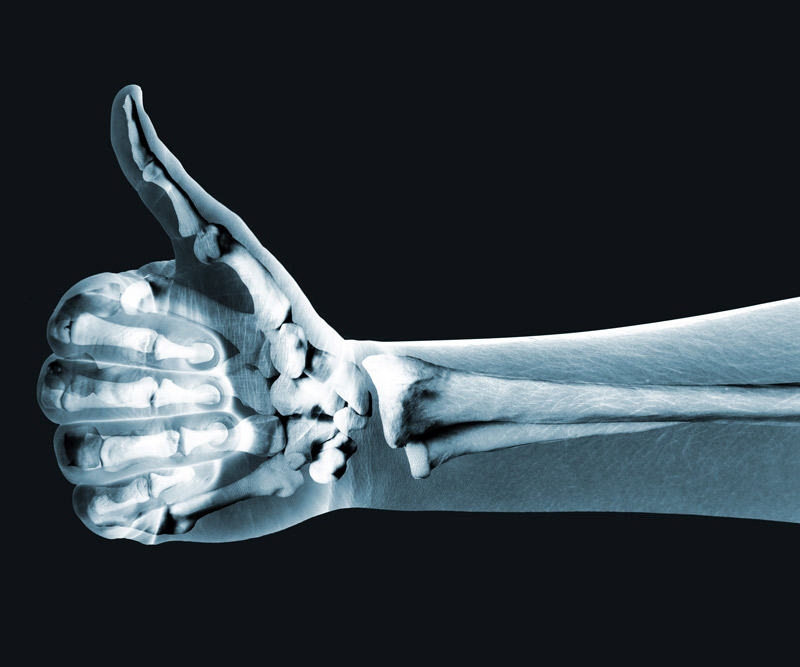 Be Healthy
The Wilcox Bone & Joint Center offers advanced options in hand surgery. read moreMinimally Invasive Carpal Tunnel Surgery Provides Maximum Results