If you have an emergency, call 911.
We provide emergency care for all people, 24 hours a day, 7 days a week, 365 days a year. Our team of doctors, nurses and clinical support staff are specially trained in emergency services, combining clinical expertise with expert triage services.
---
Emergency Services at Wilcox
The Wilcox Emergency Department is staffed by physicians and specially trained personnel 24-hours a day to treat immediate medical emergencies.
The Emergency Department is currently under construction, but OPEN and ready to care for patients. In a medical emergency, every minute matters and with comprehensive safety measures in place, there is no reason to wait to get health care.
Wilcox is the first American College of Surgeons-verified Level III Trauma Center in the state of Hawaii. Its 18-bed emergency department serves as the island's Primary Stroke Center and includes a central monitoring system. A high-tech communication system allows medical staff to communicate with emergency medical teams en route to the medical center. This system also provides a communication link with triage centers on Oahu. If necessary, patients with major trauma and head injuries are transferred to Oahu via air ambulance.
Get the care you need, right now.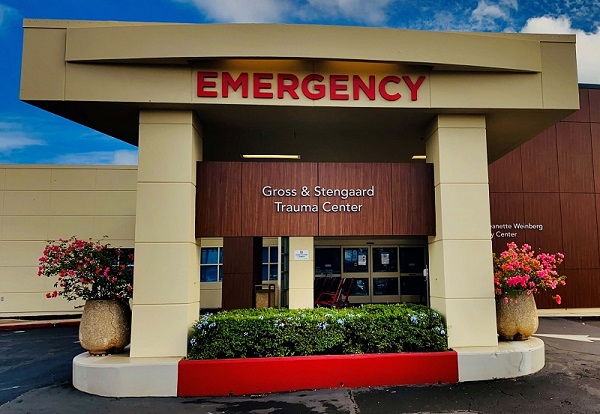 Additional Resources:
ER vs. Urgent Care
Stroke Awareness: When Every Second Counts
---
This service is available at: Kapiolani Pali Momi Straub Wilcox