Access your health care information and connect with your doctor in a way that's convenient for you.
With MyChart® by Hawaii Pacific Health you can:

SCHEDULE APPOINTMENTS*
Make Video, Phone, and In-person Appointments with your primary care physician (PCP).
Request to be notified of earlier possible appointments.

PREPARE FOR
DOCTOR'S VISITS
E-check in.*
Fill out required forms in advance.

VIDEO VISITS
Securely discuss medical concerns from any location by smartphone, tablet, or computer.

CONNECT WITH YOUR DOCTOR
AND CARE TEAM
Message your doctor with questions
E-visit for common illnesses and ailments

MANAGE YOUR HEALTH
View test results.
Access and download a comprehensive medical history including treatments, doctors' visit summaries
Update allergy information.

HELP FAMILY MEMBERS
TRACK THEIR CARE
Track annual appointments and immunizations.
Update care details for seniors.

PAY BILLS ONLINE*
See billing summary.
Sign in or pay as guest.

REFILL PRESCRIPTIONS
Manage your health with MyChart® by Hawaii Pacific Health.
Refill prescriptions, pay your bill, message your doctor, and more.
*Not all features are available at all locations.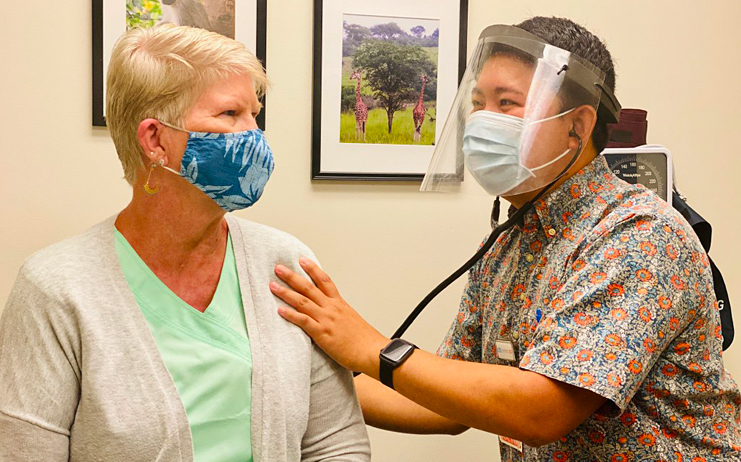 What You Need to Know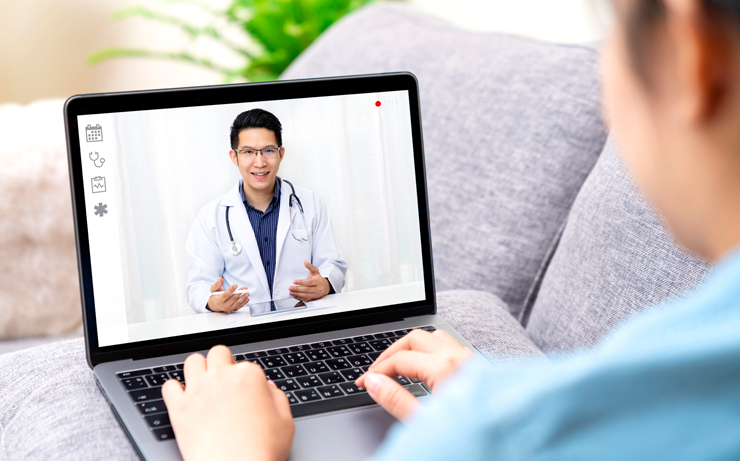 We're here to keep you healthier
We are here for you and all of our services are available at our Hawai'i Pacific Health medical centers and clinics. We continue to offer a full range of expert care from checkups, testing and imaging to urgent care and surgeries. We offer a number of options for virtual care but if you require a face-to-face appointment, we have taken additional steps to make our medical centers and clinics safer for patients and staff. For more information, please visit HawaiiPacificHealth.org/HereForYou.
If you have a lab order, you can schedule a COVID-19 test appointment at clinicallabs.com/covid
MyChart is Not for Urgent Medical Matters
Please do not use MyChart to send any messages requiring urgent attention. For urgent medical matters or emergencies, go to the emergency department of any hospital or dial "911."
MyChart® is a licensed and registered trademark of Epic Systems Corporation.