Events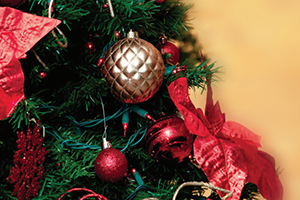 Wilcox
Sunday: 9:40 AM - 9:40 AM
Wilcox Health invites you to "virtually" view our beautiful Christmas trees, all creatively decorated by our staff, and vote for your favorite on our Facebook page.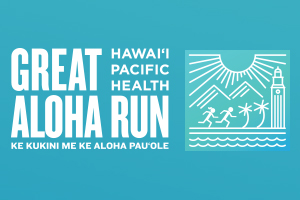 Hawaii Pacific Health
Monday: 7:00 AM - 10:00 AM
Don't miss out on your chance to be part of one of Hawaii's most prized annual traditions on February 21, 2022.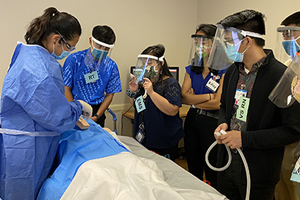 Hawaii Pacific Health
Multi Day Event
Learn more about our Summer Student Research Program, which provides undergraduate students the opportunity to participate in a clinical research study and a medical curriculum organized by Hawaii Pacific Health.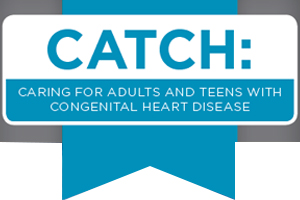 Hawaii Pacific Health
Multi Day Event
CATCH is a multi-day program for physicians and health care professionals that offers a comprehensive overview of research-based, cutting-edge care by medical professionals as well as community partners who care for adolescents and adults with congenital heart disease.
---