Events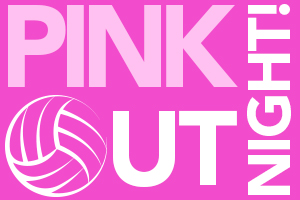 Hawaii Pacific Health
Friday: 7:00 PM - 9:00 PM
Join us as we honor and remember those who fight or have fought breast cancer at the UH Pink Out game. Wear your best pink outfit to show your support for a great cause!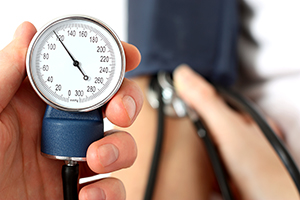 Pali Momi
Monday: 3:57 PM - 9:30 AM
Free glucose monitoring and blood pressure screening by our registered nurses are held on the first and third Mondays of each month, 7:30 - 9:30 a.m., at Pearlridge Center, Uptown, near Starbucks.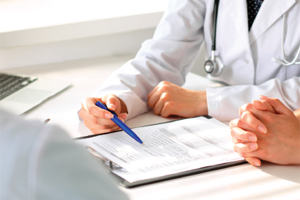 Wilcox
Wednesday: 8:30 AM - 11:00 AM
Complete an advance directive, learn about the important role of a health care power of attorney and know the difference between an advance directive and Provider Orders for Life-Sustaining Treatment (POLST).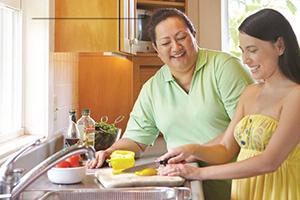 Wilcox
Wednesday: 5:30 PM - 7:00 PM
This free 12-week program is designed to help participants reach their lifestyle-balance goals by making gradual, healthy and reasonable changes in their eating and physical activity.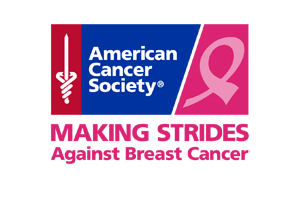 Hawaii Pacific Health
Saturday: 6:00 AM - 8:00 AM
Join us for the American Cancer Society Making Strides Against Breast Cancer walk to help save lives, celebrate survivors and honor loved ones lost.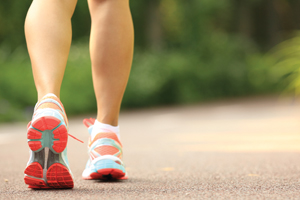 Wilcox
Saturday: 7:00 AM - 8:30 AM
Start your day on the right foot with a brisk walk around the Wilcox campus followed by a healthy breakfast and informative discussion and Q&A session with a physician.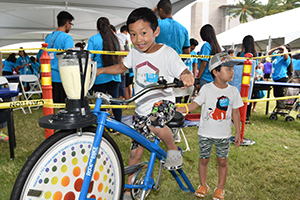 Kapiolani, Pali Momi, Straub
Sunday: 10:00 AM - 2:00 PM
Hawaii Pacific Health Kids Fest is a free community health event that is designed to promote healthy active lifestyles, exercise and nutrition, and injury prevention.
Wilcox
Thursday: 12:00 PM - 1:00 PM
We're inviting all babies ages 4 years old or younger to join us for a Halloween parade, trick-or-treating, a costume contest and refreshments.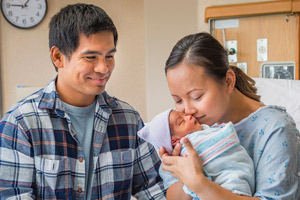 Kapiolani
Multi Day Event
Join us at the 18th annual Oh Baby! Family Expo. Spin the wheel for a prize, learn more about our free car seat classes and get information about our family medicine physicians at the Kapiolani Women's Center.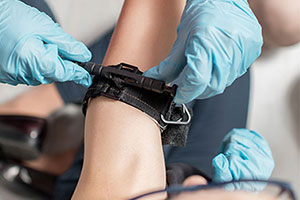 Pali Momi
Monday: 5:00 PM - 7:00 PM
Become trained, equipped, and empowered to help in a bleeding emergency before professional help arrives at our Stop the Bleed Training.
---