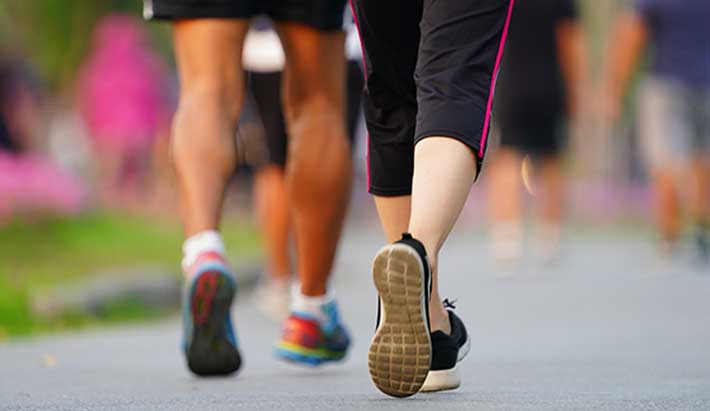 Saturday, August 6, 2022
Oahu
Kapiolani Regional Park
Walk begins at 7:30 a.m.
Kauai
Puakea Golf Course
Walk begins at 6:30 a.m.
General Registration HPH Employee Registration
Join the 2022 annual American Heart Association Heart Walk!
The Heart Walk is a great way to get moving for your own heart health, while helping support the association's lifesaving work.
At the walk, you can also get tips on how to live healthier at the onsite Health & Wellness Fair.
Show that your heart is in the right place!