Events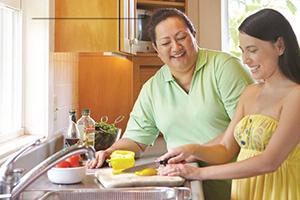 Wilcox
Wednesday: 5:30 PM - 7:00 PM
This a free, 11-week program is designed to help participants reach their lifestyle-balance goals by making gradual, healthy and reasonable changes in their eating and physical activity.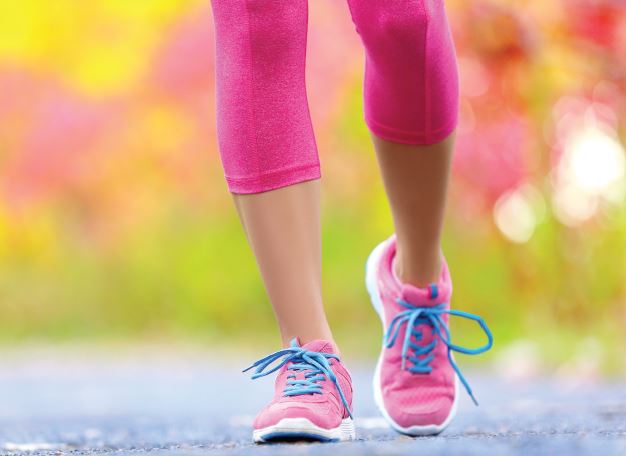 Wilcox
Saturday: 7:00 AM - 8:30 AM
Start your day on the right foot with a brisk walk around the Wilcox campus followed by a healthy breakfast and informative discussion and Q&A session with a physician.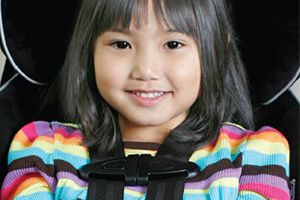 Wilcox
Tuesday: 7:00 AM - 4:30 PM
Kauai Medical Clinic, Wilcox Medical Center Trauma Program and Kauai Police Department sponsor free car seat safety checks every third Tuesday of the month at Wilcox Medical Center.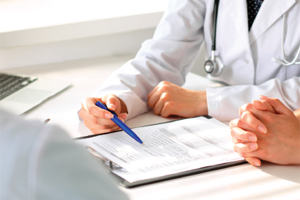 Wilcox
Wednesday: 9:30 AM - 12:00 PM
Complete an advance directive, learn about the important role of a health care power of attorney and know the difference between an advance directive and Provider Orders for Life-Sustaining Treatment (POLST).
---