Events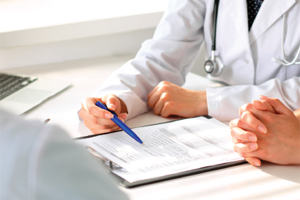 Wilcox
Tuesday: 9:00 AM - 11:30 AM
Complete an advance directive, learn about the important role of a health care power of attorney and know the difference between an advance directive and Provider Orders for Life-Sustaining Treatment (POLST).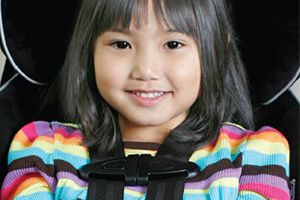 Wilcox
Tuesday: 7:00 AM - 5:30 PM
Kauai Medical Clinic, Wilcox Medical Center Trauma Program and Kauai Police Department sponsor free car seat safety checks every third Tuesday of the month at Wilcox Medical Center.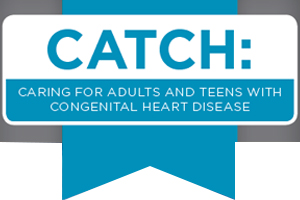 Hawaii Pacific Health
Multi Day Event
CATCH is a multi-day program for physicians and health care professionals that offers a comprehensive overview of research-based, cutting-edge care by medical professionals as well as community partners who care for adolescents and adults with congenital heart disease.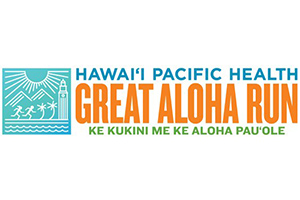 Hawaii Pacific Health
Monday: 7:00 AM - 12:00 PM
Don't miss out on your chance to be part of one of Hawaii's most prized holiday traditions on Presidents' Day, Feb. 18, 2019.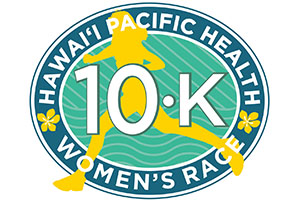 Hawaii Pacific Health
Sunday: 7:00 AM - 9:00 AM
The Hawaii Pacific Health Women's 10K and 5K Fun Run is Hawaii's premier women's race that brings together women of all ages in a celebration of good health.
---