Events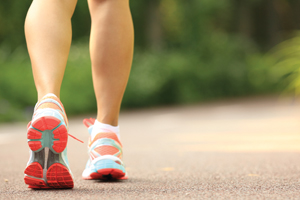 Wilcox
Saturday: 7:00 AM - 8:30 AM
Start your day on the right foot with a brisk walk around the Wilcox campus followed by a healthy breakfast and informative discussion and Q&A session with a physician.
Hawaii Pacific Health
Saturday: 7:30 AM - 10:00 AM
Honolulu's premiere running event for kids is back, with a new time and location! The untimed 1-mile fun run takes place Feb. 8 at Ala Moana Beach Park.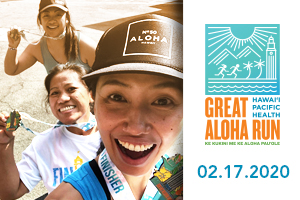 Hawaii Pacific Health
Monday: 7:00 AM - 12:00 PM
Don't miss out on your chance to be part of one of Hawaii's most prized holiday traditions on Presidents' Day, Feb. 17, 2020.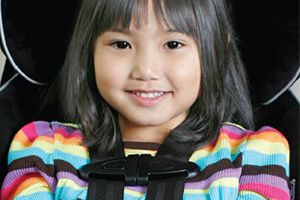 Wilcox
Tuesday: 7:00 AM - 5:30 PM
Kauai Medical Clinic, Wilcox Medical Center Trauma Program and Kauai Police Department sponsor free car seat safety checks every third Tuesday of the month at Wilcox Medical Center.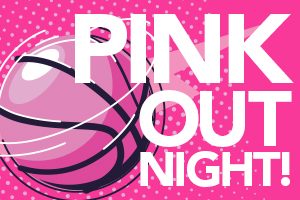 Hawaii Pacific Health
Tuesday: 5:30 PM - 9:00 PM
Join us as we honor and remember those who fight or have fought breast cancer at the Chaminade Pink Out game. Wear your best pink outfit to show your support for a great cause!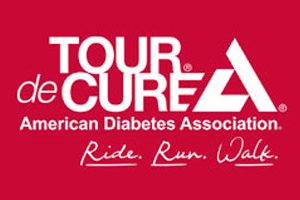 Hawaii Pacific Health
Saturday: 5:30 AM - 12:00 PM
Tour de Cure is the American Diabetes Association's signature fundraising event where participants can choose to ride, run or walk.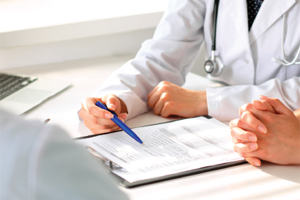 Wilcox
Wednesday: 8:30 AM - 11:30 AM
Complete an advance directive, learn about the important role of a health care power of attorney and know the difference between an advance directive and Provider Orders for Life-Sustaining Treatment (POLST).
Hawaii Pacific Health
Multi Day Event
Empowering Care in the Post-Acute Setting will feature local and national experts presenting on practical strategies to address the ever-changing, regulatory, financial and legal challenges encountered in the post-acute and long-term care setting.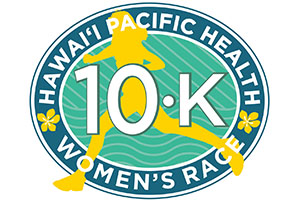 Hawaii Pacific Health
Sunday: 6:30 AM - 9:00 AM
The Hawaii Pacific Health Women's 10K and 5K Fun Run is Hawaii's premier women's race that brings together women of all ages in a celebration of good health.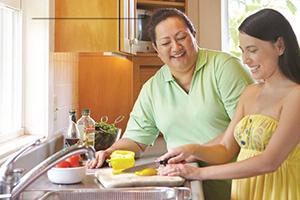 Wilcox
Wednesday: 5:30 PM - 7:00 PM
This free 12-week program is designed to help participants reach their lifestyle-balance goals by making gradual, healthy and reasonable changes in their eating and physical activity.
---