Access urgent care services via telephone and video visits with board-certified Straub physicians for most non-emergency conditions through Virtual Urgent Care.
Learn more about how our facilities are ready to care for you and keep you safe.
---
We understand that minor injuries and illnesses happen without warning. Our urgent care and walk-in clinics provide quick and easy access for patients that may not need to visit an emergency room, but can't wait until the next day to see a primary care physician.
In addition, our walk-in clinics provide routine medical care close to home, including primary care, women's care, men's care, lab testing, x-rays and more.
Urgent care and walk-in clinics are not a substitute for emergency services. If you are experiencing an emergency, dial 911.
Services vary by location. Select a location below to view their most current hours:
On Oahu:
On Kauai:
Programs & Services available at:
Straub is dedicated to providing you and your entire family with quality and convenient care, close to you. We are pleased to offer Urgent Care and Walk-In Clinics. These locations provide prompt, professional care for non-life-threatening, common illnesses and injuries. No appointment is necessary – you simply walk in. Select a Straub location above to view their most current hours.
Services now provided through same-day appointments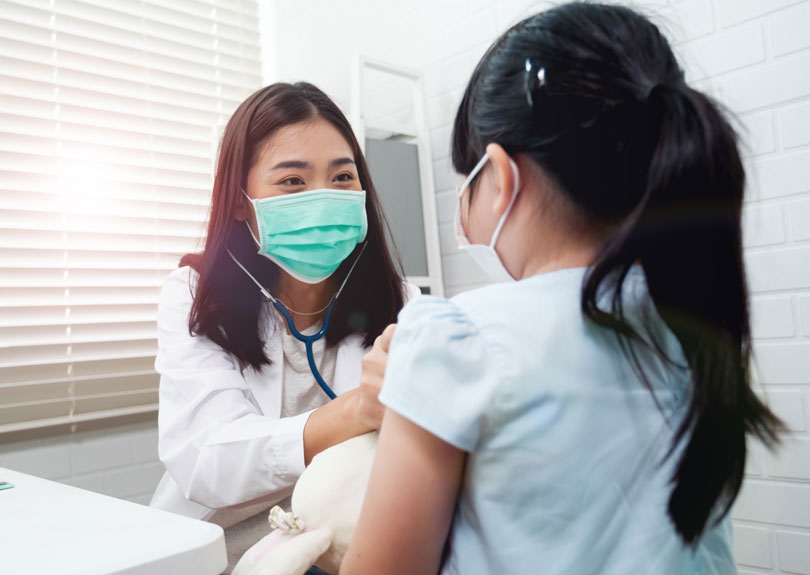 Open 7 days a week:
Monday-Friday, 5-8 p.m.
Saturday-Sunday, 9 a.m.-noon
Closed on holidays
Phone: 808-763-2888

Kapiolani Pediatric After-Hours Clinic provides comprehensive pediatric non-emergent care for infants, children and teens up to age 18.

We offer appointment-based care for episodic minor illnesses and injuries including:

• Common cough and cold
• Sore throat
• Fever (for children older than 3 months)
• Vomiting or diarrhea
• Abdominal pain
• Rash
• Skin infection
• Ear pain
• Pink eye
• Urinary tract infection
• Minor injuries

Patients also benefit from having access to radiology and laboratory services on-site, if needed.

How To Schedule an Appointment

We encourage you to call your child's primary care physician (PCP) or pediatrician first before scheduling an appointment with us.

For more information or scheduling availability, call 808-763-2888.

Phone lines for scheduling same-day appointments open at 3:30 p.m. weekdays and 8 a.m. weekends.

Please note that not all situations are appropriate for a clinic visit. If your child requires a well-child exam or has special health care needs, please schedule an appointment with your child's doctor during regular office hours.

If your child is experiencing a potentially life-threatening illness or injury, call 911 or go immediately to the nearest emergency department.

If you need help finding a primary care physician, please call 808-643-4DOC or Find a physician online.