Summer Student Research Program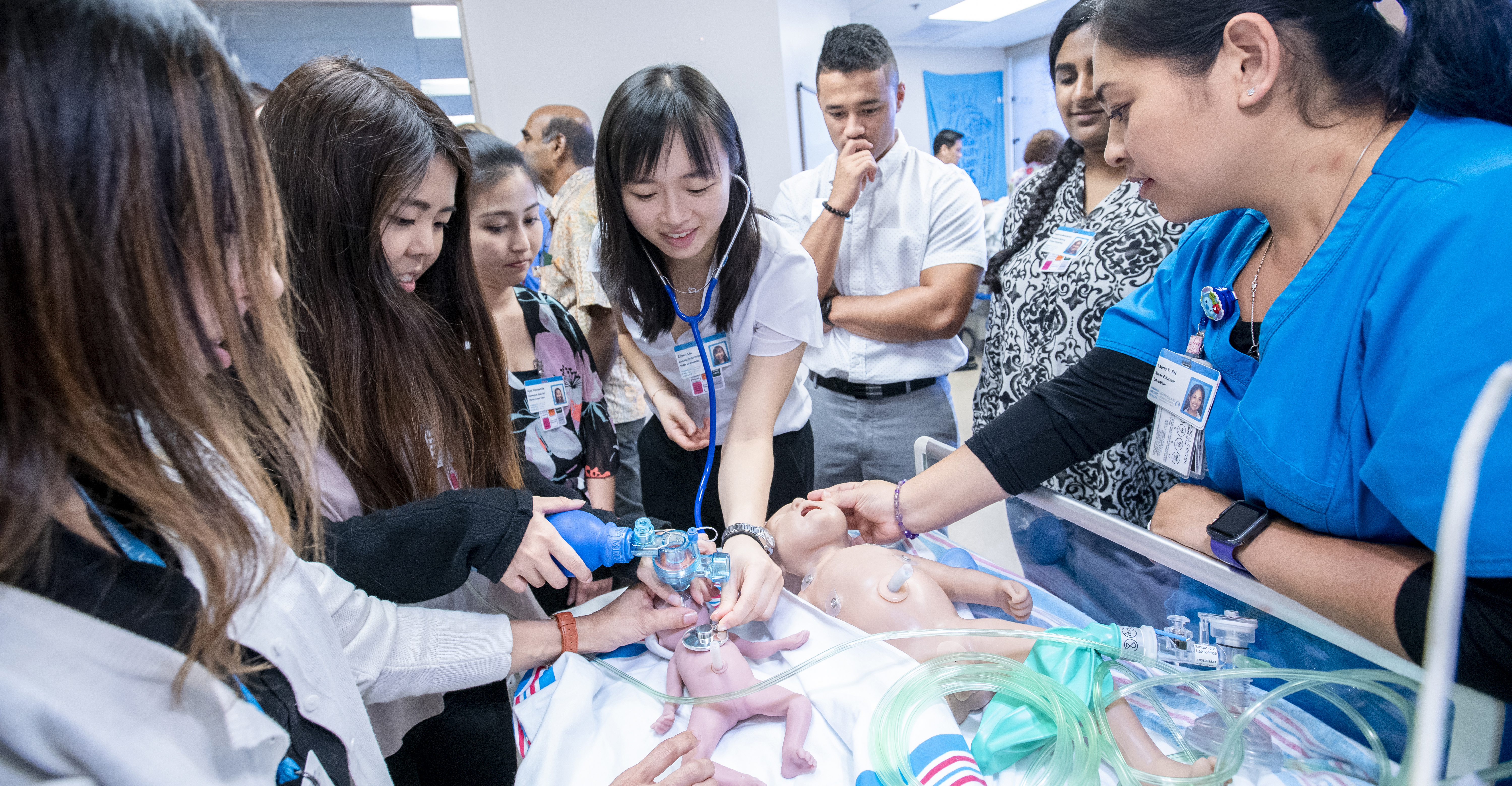 2020 Summer Student Research Program
Program Dates: June 22 - August 14, 2020
Application Deadline: Closed
About the Hawaii Pacific Health Summer Student Research Program
Since 1986, this unique program partners the experience of conducting a clinical research study, with a structured medical curriculum highlighted by the "life cycle of research" curriculum, "careers in medicine" talks with physicians, and visits to medical facilities and hospitals. Throughout the 8-week program, students are given the opportunity to pursue optional activities (shadowing physicians and observing surgeries) based on their individual areas of interest in medicine. To date more than 260 students have participated, and a high percentage has gone on to medical/research programs at prestigious institutions nationwide.
2019 Summer Student Research Program
View the Class of 2019's program booklet which chronicles each research scholar's experience.
Need more information?
Contact the Hawaii Pacific Health Conference Services Department at 808-522-3469
Click Here to visit our website and learn more about our Summer Student Research Program.