Students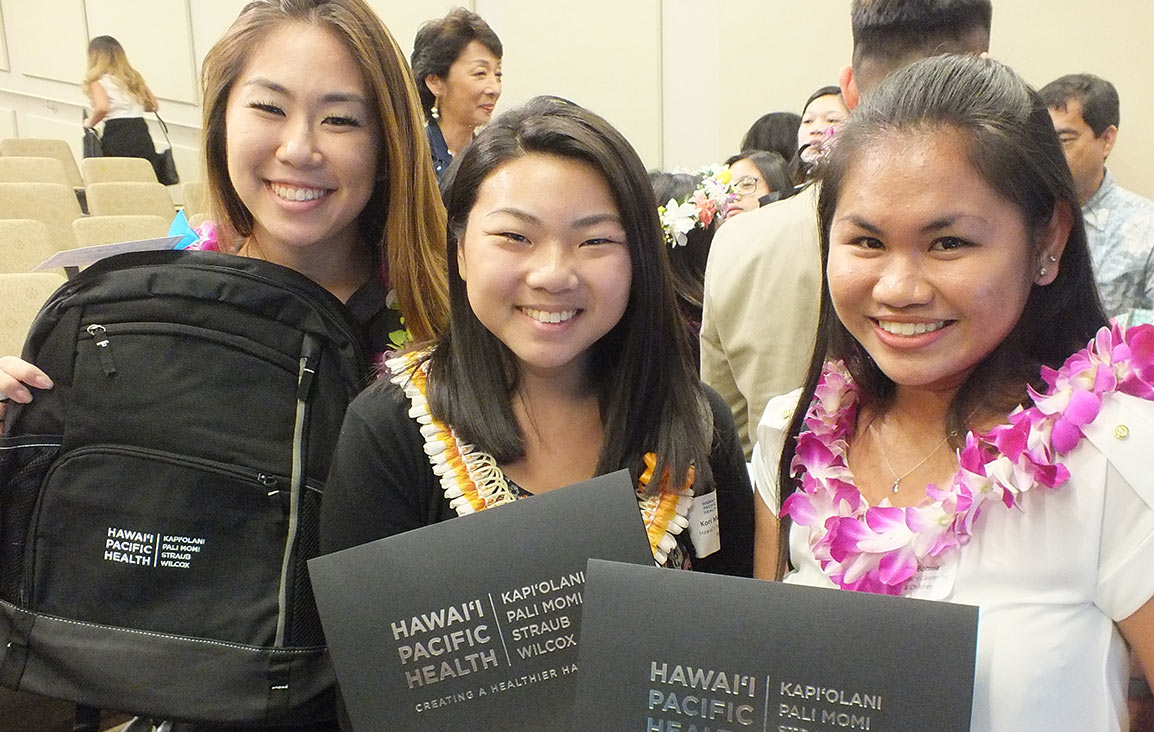 Inspiring Opportunities
Both our Summer Student Research Program and Health Careers Summer Internship are prestigious learning opportunities designed to prepare students for careers in the medical field through direct participation in activities and projects.
Summer Student Research Program
This eight week program provides research scholars the opportunity to not only participate in a clinical research project, but also receive an in-depth introduction to the real world of medicine through the guidance of advisors and physician mentors.
Learn More about the Research Program

Internships
This six week, paid internship program is designed to provide high school seniors and college students a rare opportunity to gain first-hand experience in the health care industry. Interns have the opportunity to learn more about hospital systems, interact with experienced health care professionals, and explore a variety of different health care professions.