About Hawaii Pacific Health
Anchored by our four medical centers – Kapiolani, Pali Momi, Straub and Wilcox – as well as more than 70 convenient locations statewide, Hawaii Pacific Health is uniquely positioned to transform health care as we know it today.
Mission & Values
At Hawaii Pacific Health, our mission is to create a healthier Hawaii. We believe that working together, we can make the greatest impact on individuals, families and our communities.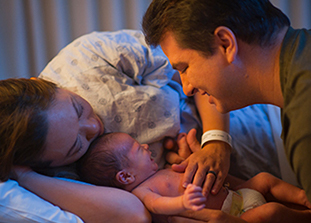 Kapiolani
Kapiolani Medical Center for Women & Children is well recognized as Hawai'i's leader in the care of women, infants and children. Specialty services for patients include intensive care for infants and children, 24-hour emergency pediatric and adult care, critical care air transport, and high-risk perinatal care.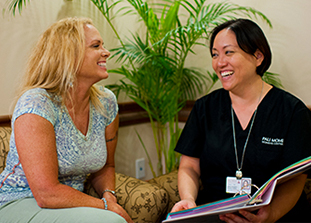 Pali Momi
Located in Aiea, Pali Momi Medical Center offers a full range of services including a fully integrated minimally invasive surgical suite, CT scan and MRI services, emergency services, a women's center and the state's first retina center.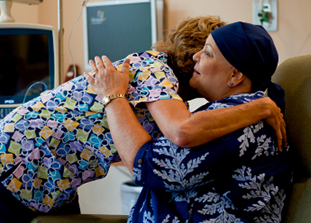 Straub
Straub Medical Center and its network of neighborhood clinics, and a visiting specialist programs. Specialty services for patients include bone and joint, heart, cancer, endocrinology/diabetes, family medicine, gastroenterology, geriatric medicine, internal medicine, women's health, vascular, urology, and burn unit.
Wilcox
Wilcox Medical Center is the largest medical center on Kauai, with a full suite of services offering 30 specialties and programs, including cardiology, emergency, family practice, gastroenterology, health management, internal medicine, neurology, OB-GYN, oncology, orthopedics, pediatrics and urology.