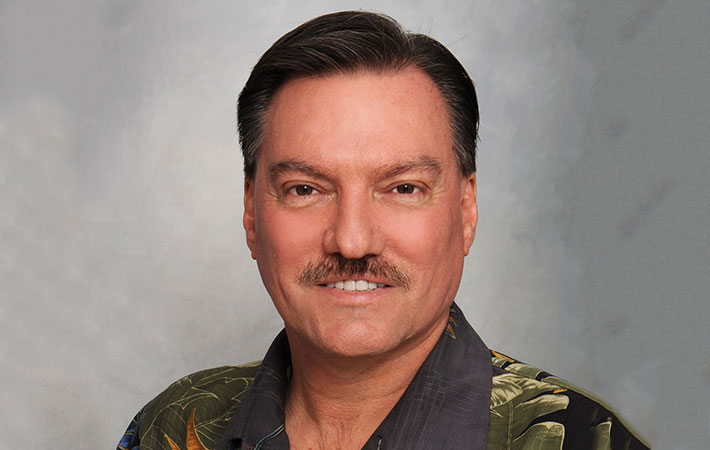 Art Gladstone
Chief Executive Officer
Straub Medical Center and Pali Momi Medical Center
Interested in a fulfilling career at Hawaii Pacific Health?                                                                                Apply Today!
A former nurse at Pali Momi Medical Center, Art Gladstone now directs all hospital and clinic operations at Straub and Pali Momi as Chief Executive Officer of both. On his career path through various management positions, he was blessed with great mentors every step of the way.
"I've had many mentors throughout my career who encouraged me, taught me a lot, helped me hone my skills, trusted me with more and more responsibility," Art says. "Our managers understand the passion that front-line employees bring to their job. And they work to create an environment that supports those employees to provide the best care for our patients, families and community. The same things I experienced, as a developing leader, hold true today."
How can Hawaii Pacific Health advance your career? "Being a large company, we can offer many opportunities," Art says. "We recognize that to provide great care, we must have employees who bring great passion and skill sets. At Hawaii Pacific Health, we want people to be able to do their very best every day. We ask our employees to give us feedback about their work environment so we can improve it, which ultimately results in better care."
He adds, "Our company's culture is focused on patient care, putting patients first, and improving the community's health. We believe our future leaders will come from our employees because they understand and share this passion. Employees are our most valued asset."