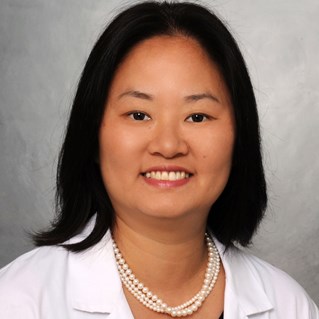 Pali Momi Medical Center has announced the addition of Dr. Helen Hui-Chou, plastic surgeon, to its medical staff.
Hui-Chou specializes in hand, plastic and reconstructive surgery. Her areas of expertise are hand and wrist surgery, complex reconstruction, and microsurgical reconstructive surgery.
Hui-Chou works closely with breast cancer patients at the Pali Momi Women's Center early in their treatment to discuss breast reconstruction options. The timing and treatment for breast cancer, and the timing and treatment for a patient's decision to undergo breast reconstruction surgery, can greatly impact a patient's options and outcome.
"One of the reasons Pali Momi Medical Center made the decision to have Dr. Hui-Chou join our team of surgical specialists is to ensure that our services are readily available to women as soon as they get their diagnosis and before they begin to undergo treatment," said Pali Momi Medical Center Chief Operating Officer Gidget Ruscetta.
Hui-Chou received her medical degree from the University of Maryland, and completed her residencies in plastic and reconstructive surgery at the Johns Hopkins Bayview Medical Center and the R Adams Cowley Shock Trauma Center at the University of Maryland Medical Center. She completed her fellowship in orthopedic hand surgery at Curtis National Hand Center in Baltimore, Maryland. She is also fluent in Mandarin.
The surgical specialists at Pali Momi Medical Center offer comprehensive surgical services, from outpatient surgery to minimally invasive and robotic surgery. These highly trained surgical teams work together to reduce surgical risk, limit pain and speed recovery.