Is Your Child in the Right Car Seat?
Car crashes are the leading killer of children ages 1 to 12 in the United States. The best way to protect them in your car is to put them in the right seat, at the right time and use it the right way. Get your child's car seat checked by a trained child passenger safety technician from 9 a.m. - 12 p.m.
Please call Health Connections at 527-2588 for more information or to make an appointment.
Call to schedule an appointment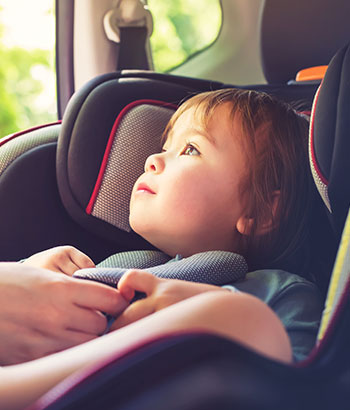 Next available dates:
September 18
October 2 and 16
November 6 and 13
December 4 and 11