Hawaii Pacific Health - Redevelopment Project
Future. Forward.
Straub.
The Straub Medical Center redevelopment will be the largest undertaking of its kind by Hawaii Pacific Health. It will create a health care campus of the future that reflects our vision to transform health care by providing the space, tools and resources necessary for our care providers to impact all aspects of patient health – prevention, treatment, access and affordability.
Learn More
Our Legacy
Straub Medical Center was founded in 1921 as "The Clinic" by Dr. George F. Straub with the vision to provide better, more specialized care for his patients.
100 years later, The Clinic, now Straub Medical Center, continues to provide exceptional health care for the people of Hawaii, bringing new technologies and innovative medical practices to the islands. Not only has Straub introduced many medical firsts to the region, it also has expanded into a fully integrated not-for-profit medical center, a network of neighborhood clinics, and a visiting specialist program that reaches throughout the state of Hawaii.
A Health Care Campus of the Future
"Straub's centennial celebration has provided us with a renewed sense of appreciation for Straub's legacy of providing high-quality, patient-centered care, and the inspiration to move forward purposefully on a new state-of-the-art campus that will truly reflect the quality of care Straub is known to deliver. It will be a facility designed for the future with the flexibility to support our patients and care providers as we address the ever-changing health care needs of our community."
–Ray Vara, Hawaii Pacific Health President and CEO
See the future of health care in our state as we continue to pursue our mission of creating a healthier Hawaii.
Learn More
Future. Forward.
Gallery. Stories of Hope
We are dedicated to providing the very best health care to patients and their families to create a healthier Hawaii for generations to come. It is their passion and their hope that inspire us.
View All Testimonials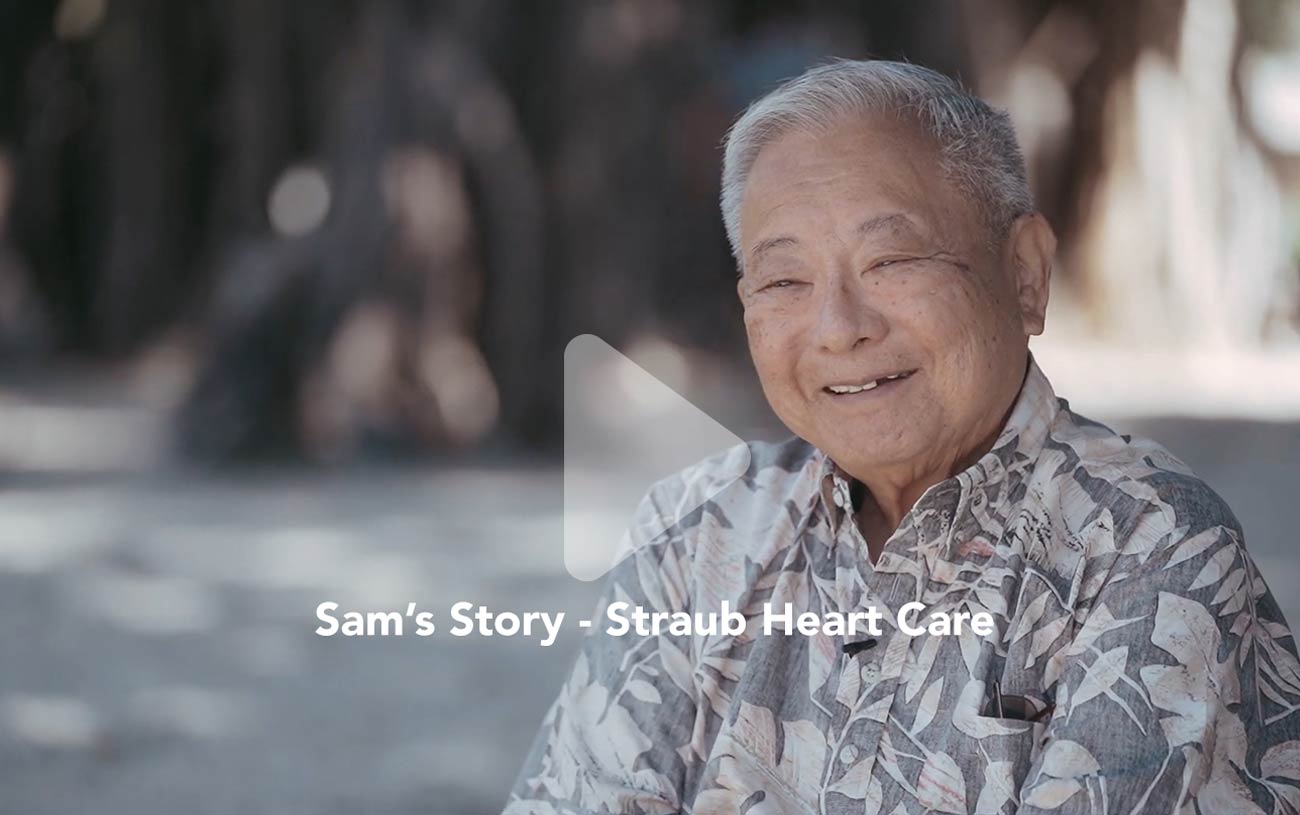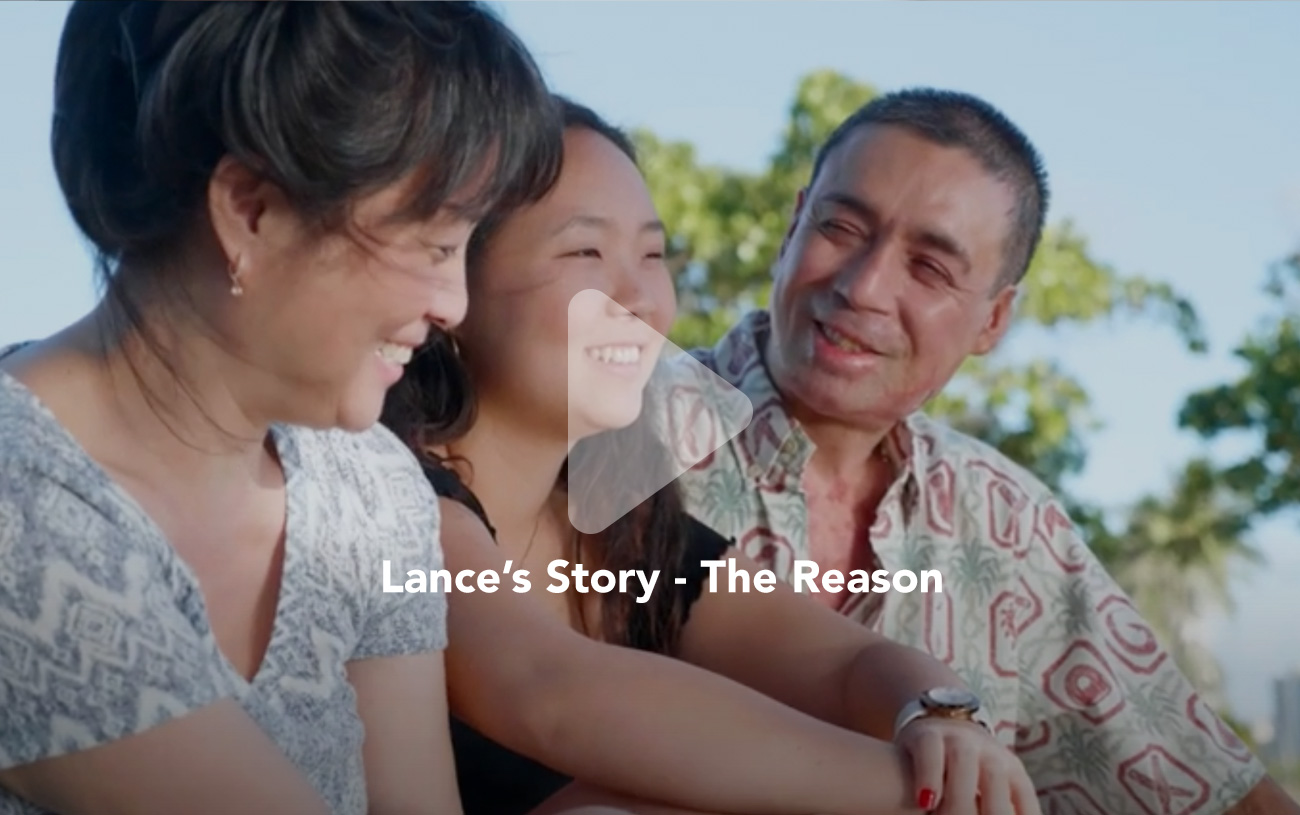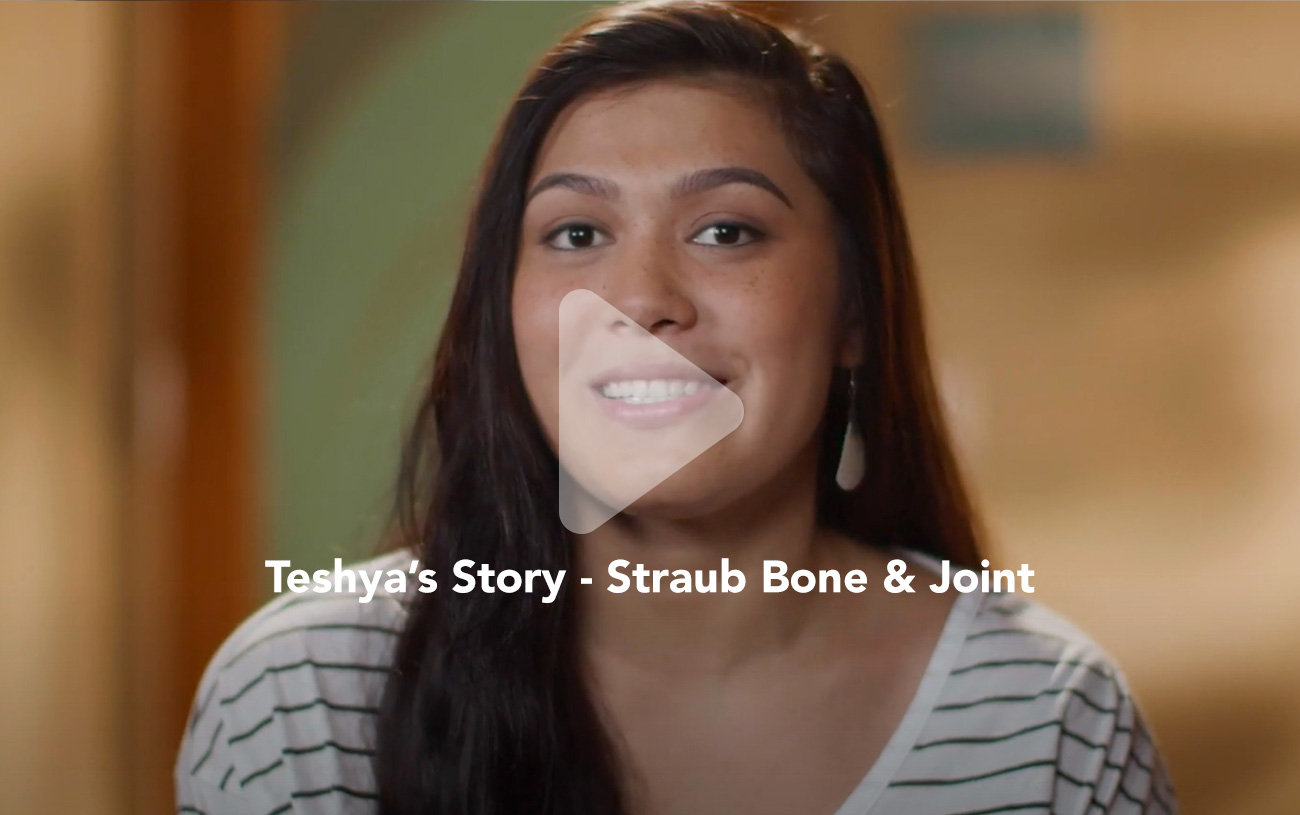 Give for a Healthier Hawaii
Philanthropic donors are vital to our ability to acquire new technology, fund important programs and build new facilities to provide the best possible care for our patients.
Give Now