Events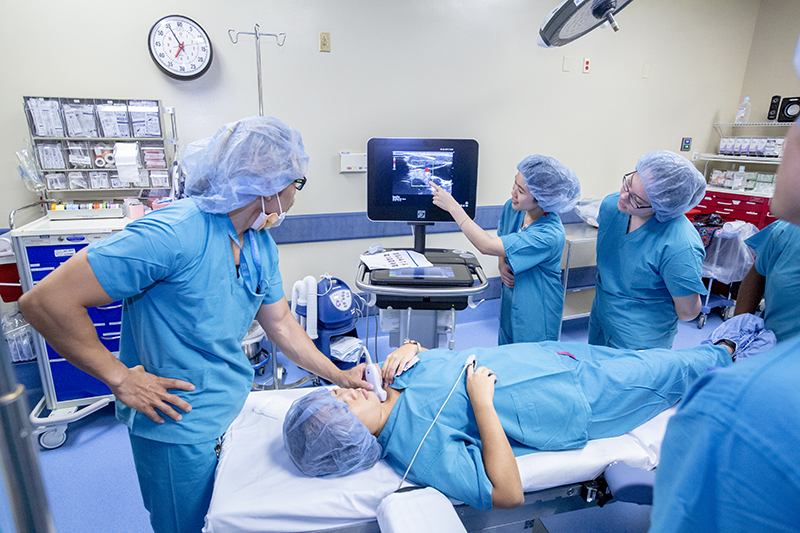 Hawaii Pacific Health
Multi Day Event
Learn more about our Summer Student Research Program, which provides undergraduate students the opportunity to participate in a clinical research study and a medical curriculum organized by Hawaii Pacific Health.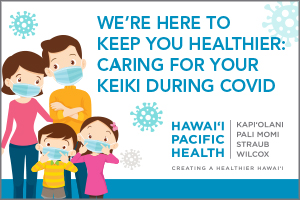 Hawaii Pacific Health
Thursday: 12:00 PM - 1:00 PM
Hawaii Pacific Health
Saturday: 7:45 AM - 10:30 AM
The Virtual Oahu Heart Walk will celebrate with a week of activities. Show your support by visiting the "virtual booths" each day, learn something new, and participate in a fun activity!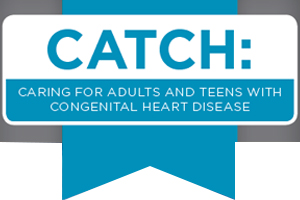 Hawaii Pacific Health
Multi Day Event
CATCH is a multi-day program for physicians and health care professionals that offers a comprehensive overview of research-based, cutting-edge care by medical professionals as well as community partners who care for adolescents and adults with congenital heart disease.
---