Events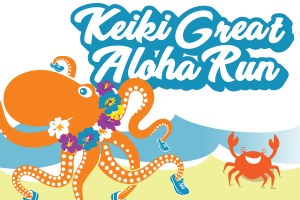 Hawaii Pacific Health
Multi Day Event
The Keiki Great Aloha Run allows children of all ages to have fun while being healthy, and it also helps raise funds to support physical education classes, as well as nutrition education and physical activity programs.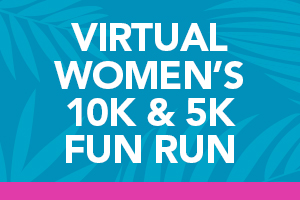 Hawaii Pacific Health
Multi Day Event
It's an all-women's affair, and all ages and experience levels are welcome. You'll be at home whether you've mastered the virtual run experience or you're stepping up to the virtual start line for the first time. So put on your running shoes, bring a friend and run or walk the course of your choosing.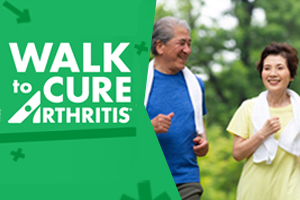 Hawaii Pacific Health
Sunday: 12:00 PM - 11:59 PM
Join the the arthritis community's annual premier event, the Virtual Walk to Cure Arthritis.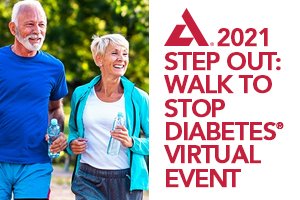 Hawaii Pacific Health
Saturday: 12:00 AM - 11:59 PM
This annual tradition supports the American Diabetes Association's mission by bringing communities together in support of those affected by diabetes.
Hawaii Pacific Health
Saturday: 8:00 AM - 12:30 PM
The Hawaii Pacific Health Sports Medicine Symposium 2021 will review and update a wide range of sports medicine topics covering various injuries as well as other medical issues seen in the athletic population.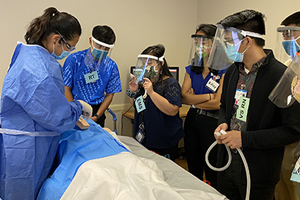 Hawaii Pacific Health
Multi Day Event
Learn more about our Summer Student Research Program, which provides undergraduate students the opportunity to participate in a clinical research study and a medical curriculum organized by Hawaii Pacific Health.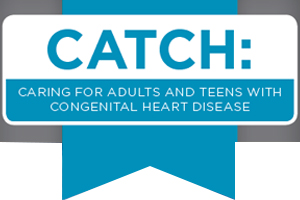 Hawaii Pacific Health
Multi Day Event
CATCH is a multi-day program for physicians and health care professionals that offers a comprehensive overview of research-based, cutting-edge care by medical professionals as well as community partners who care for adolescents and adults with congenital heart disease.
---