A team of experts is here to provide personalized care.
Team-based care: You will be seen by a skilled primary care physician supported by a whole team of experts.
Urgent care: No appointment needed. Extended hours nights and weekends. Orthopedic urgent care services offered five days a week.
Specialty care, lab tests and imaging: Available on site.
Seamless access to further care: Because we're part of the Hawaii Pacific Health system, you'll have access to more specialty care, further imaging and emergency services at our other facilities if needed.
Now accepting new patients: We offer convenient options to receive care including in-person and telehealth visits.
Meet Our Primary Care Physicians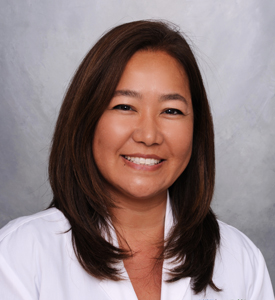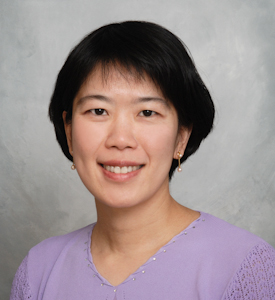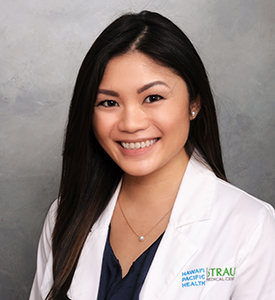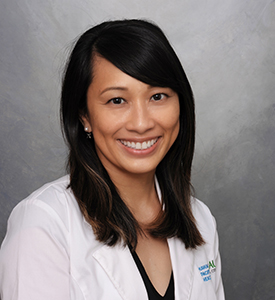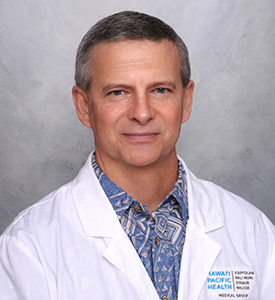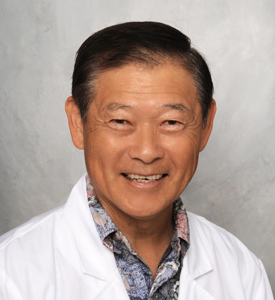 Meet Our Specialty Care Physicians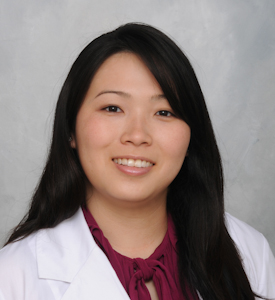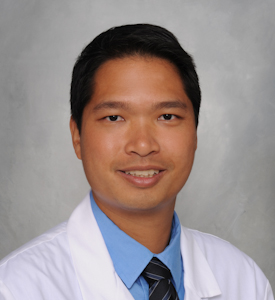 SERVICES
The following services are now available in one convenient and easy-to-access location: 
Primary Care
Urgent Care
Orthopedic Urgent Care
Laboratory Services (offered by Clinical Labs of Hawaii)
Imaging
Dermatology
Sports Medicine