Live well, one night at a time.
The Sleep Medicine Department of Hawaii Pacific Health, located at Kapiolani Medical Center for Women & Children, is an accredited, full-service sleep center in the Pacific Basin which offers comprehensive diagnostic and treatment services to pediatric patients from 4 months to 17 years of age with sleep-related disorders such as insomnia, excessive daytime sleepiness, obstructive sleep apnea, heavy snoring, narcolepsy, nightmares or sleepwalking/sleeptalking.


FAQs   Sleep Conditions & Services    Forms & Videos
---
   
Can You Answer Yes to Any of These Questions? 
Does your child feel tired when he/she wakes up?
Does your child find it hard to fall asleep or stay asleep?
Does your child snore or make odd sleep noises?
Any abnormal behaviors while sleeping such as walking, talking or eating during your child's sleep?
Does your child fall asleep at school?
Does your child have a hard time focusing in school?
If the answer is Yes, then call us today to see what we can do for you: 983-8626, option 1
---
Sleep Conditions Treated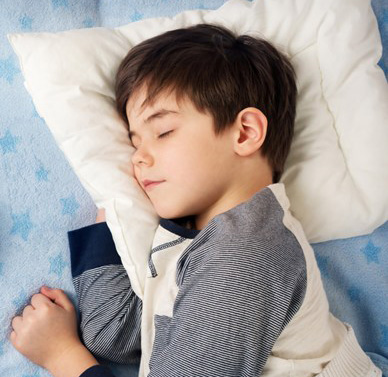 Sleep Services
Comprehensive sleep consultations for pediatrics
---
Forms
---
Videos