Live well, one night at a time.
The Sleep Medicine Department of Hawaii Pacific Health, located at Straub Medical Center, is an accredited, full-service sleep center in the Pacific Basin which offers comprehensive diagnostic and treatment services to patients of all ages with sleep-related disorders such as insomnia, excessive daytime sleepiness, obstructive sleep apnea, heavy snoring, narcolepsy, nightmares or sleepwalking/sleeptalking.


Dr. Cacho   FAQs   Sleep Conditions & Services    Forms & Videos  In the News
---
Meet Dr. Valerie A. Cacho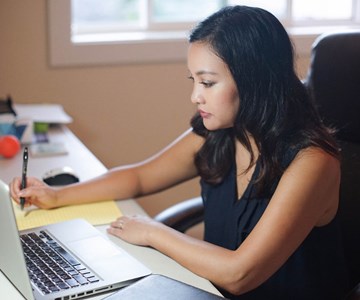 Dr. Valerie Cacho is dedicated to improving your sleep health by providing a comprehensive, patient-focused integrative medicine approach to healing. She studied medicine at Loma Linda University in Southern California, trained in internal medicine at Huntington Memorial Hospital in Pasadena and completed a sleep fellowship at the Cedar Sinai Medical program based in Los Angeles. She also completed an additional fellowship in integrative medicine fellowship founded by Dr. Andrew Weil at the University of Arizona. Valerie is board certified in both internal and sleep medicine. 
"At the Sleep Medicine Department, we have the solutions to improve your sleep. Our goal is to help you discover the necessary keys to unlock your sleep problems and optimize your overall health. Our desire is for you to live well, one night at a time."
---
Can You Answer Yes to Any of These Questions? 
Do you feel tired when you wake up?
Are you easily fatigued at work?
Need caffeine to get through the day?
Often choose to continue working at night while sacrificing sleep?
Find it hard to fall asleep? or stay asleep?
Heard complaints about your snoring or odd sleep noises?
Any abnormal behaviors while sleeping such as: walking, talking or eating during your sleep?
If the answer is Yes, then call us today to see what we can do for you: 522-4448
---
Sleep Conditions Treated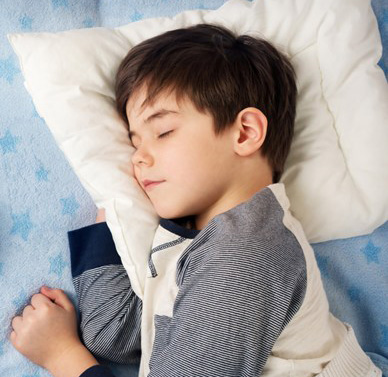 Sleep Services
Home sleep studies
In-lab sleep studies (

Polysomnography)

Maintenance Wakefulness Test (MWT)
Comprehensive sleep consultations for infants-adults
Actigraphy
Cognitive behavioral therapy for insomnia
---
Forms
---
Videos
---
In the News

Natural Remedies to Help You Drift Off to Dreamland
Dr. Valerie Cacho, medical director of sleep medicine at Straub Medical Department, recommends certain natural remedies to help people fall asleep. Read the full story here.