Trauma Services consists of a multidisciplinary team of physicians, nurses, support staff and more who work side-by-side to care for those who've suffered serious physical injury. The trauma services team oversees the care of trauma patients from the moment they're admitted to when they return home, ensuring comprehensive care throughout the process.
Programs & Services available at:
Trauma Services at Kapiolani works to take care of children who've suffered severe physical injury from the moment they come through the door to the moment they return home. Working with the Emergency Department, Kapiolani Trauma services offers a multidisciplinary approach to care to ensure patients are provided with the best possible outcomes.
Trauma Services at Kapiolani also offers tips and suggestions on preventative care for children.
Pediatric Trauma Services: 1-808-983-6786
healthier is a medical center with a Level III Trauma Center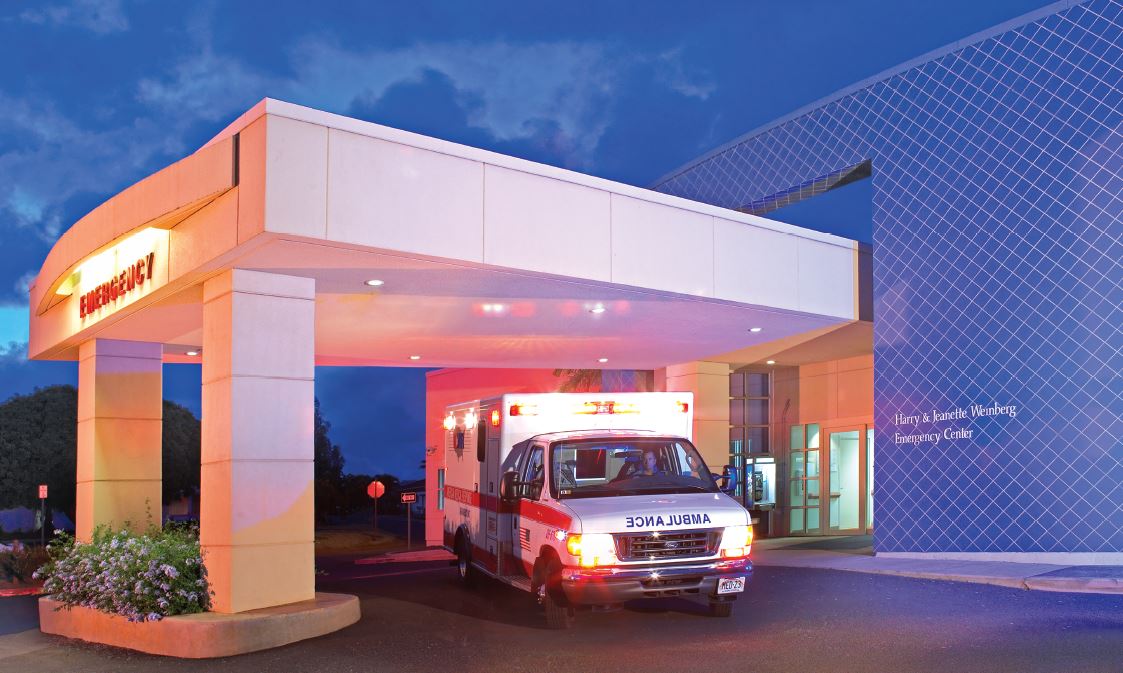 We are the first American College of Surgeons-verified Level III Trauma Center in the state of Hawaii. This recognition by the world's largest association of surgeons confirms that we have demonstrated our commitment to providing the highest quality trauma care for all injured patients.