At Hawaii Pacific Health, we know that sound nutrition is a key component to your health. A registered dietitian can help you decrease your risk of disease, manage your weight, increase your energy level and achieve optimal performance in all you do. A registered dietitian is uniquely qualified to provide medical nutrition therapy and to promote optimal nutrition and wellness. Our nutrition counseling philosophy is built upon evidence-based recommendations and the balance between nutrition, exercise and individual well-being.
Programs & Services available at:
Medical Nutrition Therapy Counseling


Comprehensive Outpatient Services:
Aside from disease prevention, a variety of individuals with disease and other health conditions can benefit from medical nutrition therapy. These include those with the following: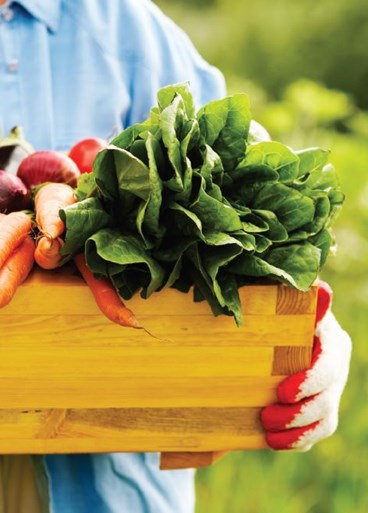 Diabetes
Hypertension
High cholesterol
Weight management
Cancer
Cardiovascular disease
Renal disease
Celiac disease
General wellness
Food allergies
Cirrhosis
Crohn's disease
COPD/Pulmonary disease
Malnutrition
Failure to thrive
Immunocompromised


Services Included at Appointment
When you schedule an appointment with a registered dietitian for medical nutrition therapy, you can expect the following:      
 Assessment of current dietary habits and health status
Individualized nutrition plan and lifestyle modification coaching
Disease prevention and diet education
Healthy shopping lists and label reading tips
Meal planning specific to your lifestyle
Recipe alteration and healthy cooking guidelines
Goal setting and action plans
Preparing for Your Visit 
Please bring the following items to your appointment:
Medical insurance information
Food diary and/or blood sugar records you have been keeping
List of medications and nutrition supplements you currently take
Any pertinent lab results
Insurance and Referrals
A physician referral is needed for outpatient medical nutrition therapy at Pali Momi Medical Center. Some insurance carriers may provide reimbursement for counseling fees, but some participants may be required to cover the cost themselves. Before scheduling an appointment, please check with your insurance company to confirm the extent of your coverage.


Contact Information
Please contact our registered dietitians at the following numbers to schedule your appointment:
Phone: 808-485-4327 | Fax: 808-485-4621