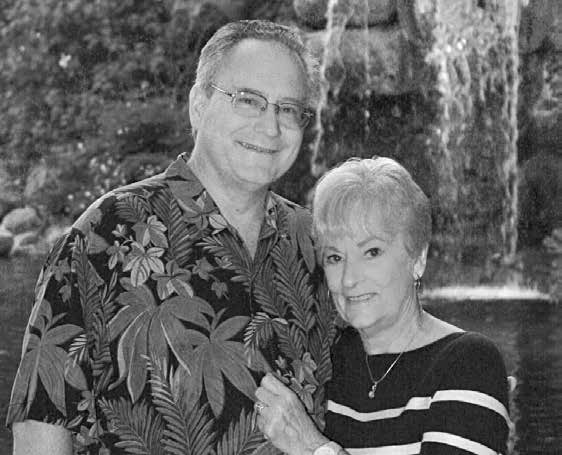 Life can change in a flash.
Last July, Steve was visiting a Maui resort with family and friends when a gas grill he was using exploded.
With second- and third-degree burns from his knees to his ankles, Steve was rushed by ambulance to a Maui emergency room. The doctor examined him and said, "You need to go to Straub."
Steve was airlifted to Straub Clinic & Hospital, home of Hawaii's only comprehensive burn treatment center, where our renowned experts began working immediately to save his legs.
Steve was treated at the Straub Burn Center for a month; his devoted wife, Sandi, was by his side every day.
During his treatment at Straub, Steve had successful skin graft surgery and began physical therapy to walk again.
He recovered enough to return to Seal Beach, California, for follow-up care at a local medical center.
Today, Steve is steadily improving. He is walking on his own and is expected to recover completely. Life is good.
Steve, Sandi, their children and grandchildren are all grateful that The Burn Center at Straub was there in their family's time of need, especially when they were far from home.
"I can't imagine a more outstanding experience," says Steve. "The entire staff was wonderful, the level of medical care was excellent, and we can't say enough about everyone's caring aloha spirit.
"I consider myself lucky to be alive. I want to thank Straub for the role it played in my happy ending."