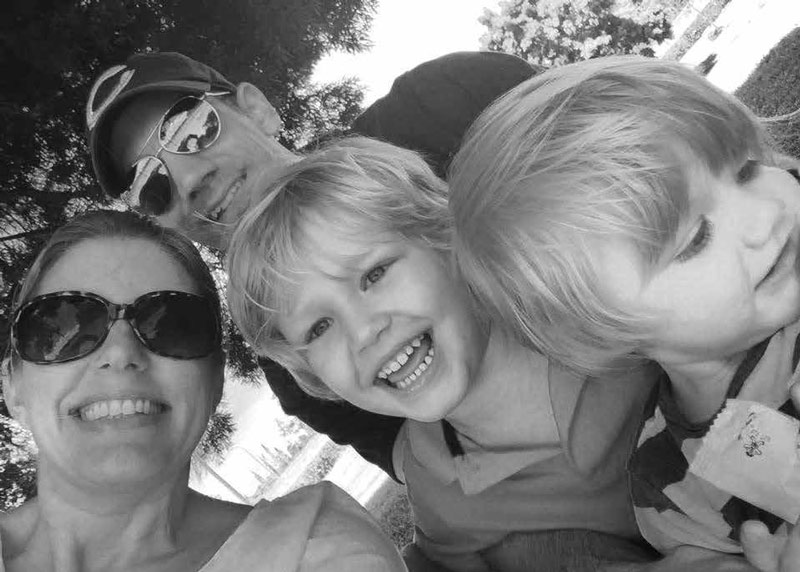 In 2014, 3-year-old Alexander from Mililani came down with a fever that didn't go away.
Worried, his parents, Nikki and Mike, took him to several specialists who couldn't find the problem. By March, Alexander was very sick, in pain and having trouble breathing. It was every parent's worst nightmare.
Tests at a local hospital found a tumor pressing on Alexander's airway and lungs. Suffocation was possible, so he was rushed to Kapiolani Medical Center for Women & Children, a national leader in the care of women, infants and children.
At Kapiolani, Alexander was connected to ECMO, a heart-lung machine that would take over if he stopped breathing. A biopsy confirmed stage 3 anaplastic large cell lymphoma, a rare cancer for children. With no time to waste, doctors immediately started Alexander on chemotherapy.
This past spring and summer, Alexander – called "Z" by his family and friends – underwent six rounds of chemotherapy, followed by an experimental drug to increase his chances for recovery.
To the joy of his parents, after two weeks his pain went away and he was breathing easily.
"If it had taken one more week to learn what was wrong with our little guy and get him the expert care he needed, he might not be here today," says Nikki. "But, thanks to Kapiolani's wonderful and dedicated staff, our brave superhero, the Z-man, is very much alive and well!"
Alexander completed treatment in October 2015 and is cancer-free.
Now 4, Alexander loves to run around and play with his little brother, Christian.