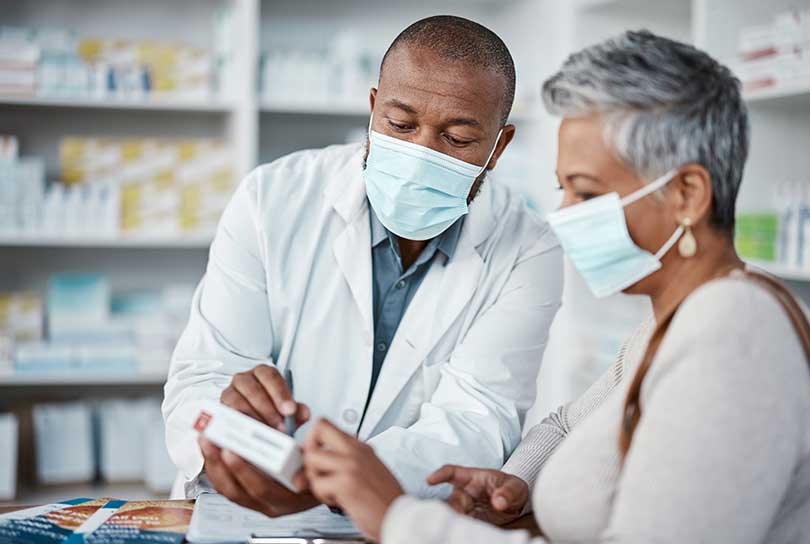 Hawaii Pacific Health has announced the launch of a new disease management program and specialty pharmacy services for Hawaii patients living with chronic and complex conditions. The services are being provided in alliance with specialty pharmacy services provider Trellis Rx, LLC ("Trellis Rx"), now part of the CPS Solutions, LLC family of brands.
The new services will further HPH's mission to create a healthier Hawaii by providing compassionate, patient-centered specialty care. Locally based specialty pharmacists and pharmacy liaisons will be embedded into HPH care teams. Their focus will be on coordinating with providers to ensure patients are supported when managing multiple medications for complex medical conditions, such as cancer, rheumatoid arthritis, ulcerative colitis, Crohn's disease and psoriasis.
"We are excited to offer new specialty pharmacy and disease management services that will empower us to deliver the highest quality of clinical care," said Jen Dacumos, HPH system director of pharmacy. "This new program ensures our patients receive the best treatment while also maintaining the highest quality of life."
This integrated approach will improve medication access, make it easier for patients to follow their medication schedule and streamline care for patients with serious conditions. Ultimately, the new services can provide access to more affordable medications and lead to better health outcomes by ensuring patients keep up with their medications.
"At Hawaii Pacific Health, we work to provide new comprehensive care services to support the health and wellbeing of our patients," said Dr. Douglas Kwock, HPH vice president of medical affairs. "People with complex medical conditions require ongoing support and these new local services will advance patient-centered healing in Hawaii."
Trellis Rx will hire local specialty pharmacists and pharmacy liaisons across the state to support the new services. Interested candidates can learn more about open job opportunities and apply on Trellis Rx's website at www.trellisrx.com/jobs.
To learn more about Hawaii Pacific Health's specialty pharmacy services, call 808-460-6987.