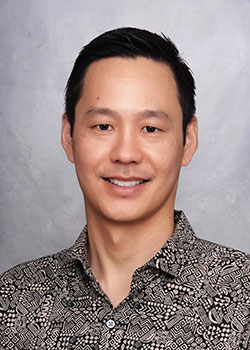 Hawaii Pacific Health Medical Group (HPHMG) has expanded its executive team. Terence Young has been named to the new position of chief operating officer, while Amanda Woo takes Young's previous position as vice president of Clinical Operations for HPHMG.
"Terence and Amanda both exemplify our mission and values," said Dr. Leslie Chun, HPHMG CEO. "I am very proud to recognize them for their hard work and dedication with these well-deserved promotions."
Young joined Hawaii Pacific Health (HPH) in 2011 and will now oversee all clinic and medical group operations. The Mid-Pacific Institute graduate was instrumental in HPH's COVID-19 response efforts as vice president of Clinical Operations for HPHMG. Young led the opening and operating of HPH's respiratory evaluation clinics, virtual COVID-19 clinic and Pier 2 Vaccination Center – the state's first and largest mass COVID-19 vaccination center.
"I look forward to collaborating more closely with HPHMG's nearly 700 physicians, nurse practitioners, physician assistants and other health care providers to ensure we continue to deliver excellent care for the people of Hawaii," Young said.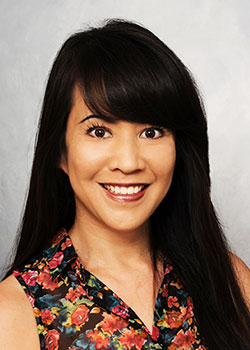 Woo has been with HPH for more than 20 years. She joined Straub Medical Center in 1999 as a registered nurse in the Vascular Surgery Clinic, then served as the manager and director of Clinical Operations before being appointed senior director of Surgery, OB-GYN and Specialty Centers for HPHMG in 2020.
"I'm honored and excited for this new role," Woo said. "As a nurse, my passion is to continue to provide the very best care for our patients as part of our mission to create a healthier Hawaii."
Young was born and raised in Hawaii and enjoys spending time with his family, swimming, paddling and surfing.
Woo has been in Hawaii for more than 20 years and likes to stay active through yoga, skateboarding and soccer. She's been playing soccer since she was 10 and continues to play to this day.
HPHMG was created in 2019 to increase collaboration, coordination and consistency in high-quality patient care across HPH's four medical centers.