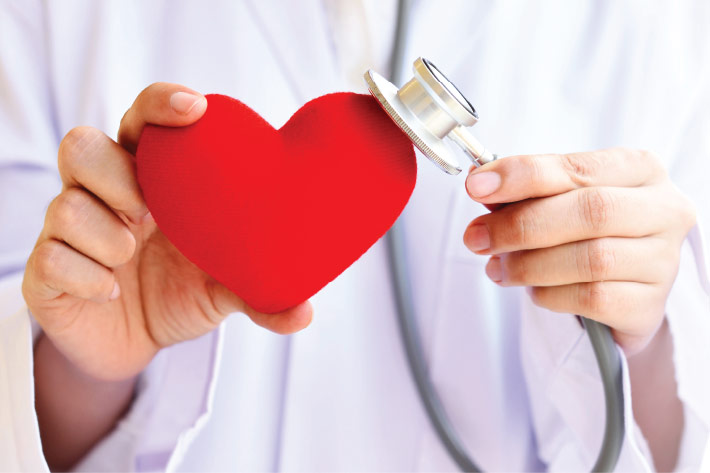 Hawaii Pacific Health and its four medical centers – Kapiolani Medical Center for Women & Children, Pali Momi Medical Center, Straub Medical Center and Wilcox Medical Center – recognized their physicians during Doctors' Day events today.
Each medical center honored its doctors with accolades from leadership and patients, lunch and a special gift for the more than 1,500 doctors who practice across the HPH system.
"On behalf of our entire Hawaii Pacific Health ohana, I extend my sincere thanks to each and every one of our doctors for their compassion and selflessness in caring for each other, our patients and the community," said Ray Vara, HPH president & CEO. "We celebrate them today, and every day, and appreciate all they do to help us create a healthier Hawaii."
This Doctors' Day held extra significance for the physicians, surgeons and medical specialists who are a part of the not-for-profit health care organization. It was HPH's first event in more than two years where colleagues could see each other's smiles, as mask-wearing guidelines were relaxed statewide just days prior. (Masks are still required at HPH medical facilities except in outdoor and dining settings.)
This week also marks the final days of operation for COVID-19 vaccination clinics and drive-up testing sites at Hawai'i Pacific Health's medical centers.
"We would not be marking these significant milestones without the substantial contributions made by our physicians over the last two years," Vara said. "Throughout the pandemic, our physicians have done everything necessary to care for our patients, pivot as new challenges arose and create innovative solutions to address these challenges. Their courage and commitment to our patients, our community and the profession is inspiring."
Since 1933, National Doctors' Day has served as an opportunity to give thanks for the contributions physicians make to individual lives and communities.
Physicians have been a driving force behind HPH's four medical centers for more than 100 years: