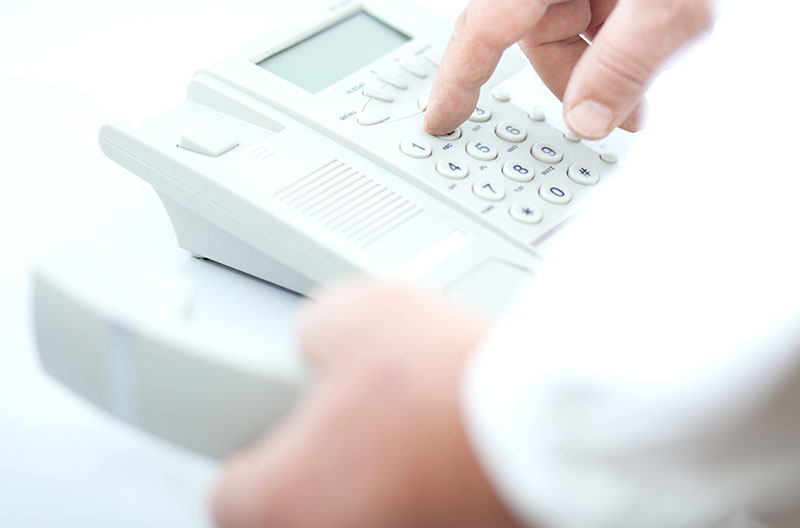 Hawaii Pacific Health has launched a new COVID-19 hotline as a resource for Hawaii employers who have questions about how to manage workplace situations related to COVID-19, including what to do if an employee tests positive and how to manage exposures in the workplace.
By calling the hotline, business owners and employers will have access to Hawaii Pacific Health physicians who can provide expert guidance for various situations including, but not limited to, the following:
What to do if employees have been exposed to COVID-19 in the workplace.
What to do if one or more employees tests positive for COVID-19.
How to determine when it's safe for employees to return to work.
How to assure the workplace environment is appropriate for employees to return to work.
With the growing number of new and active COVID-19 cases in Hawaii, particularly on Oahu, many businesses have employees who are testing positive, and employers may not be familiar with best practices or the appropriate health and safety guidelines to help prevent and reduce transmission among employees and to maintain or safely resume business operations. Hawaii Pacific Health physicians will be available to answer these questions based on the employer's specific situation.
Employers seeking guidance and clarification from health care experts may call the hotline at 808-763-2720 (this is not a toll-free number; long distance charges may apply from the neighbor islands). The hotline is open daily from 7 a.m. to 4 p.m.
Hawaii Pacific Health continues to remind its patients and the community of the importance of following the recommended safety measures to help prevent and reduce the spread of COVID-19, including wearing masks, maintaining appropriate physical distancing, avoiding large gatherings, and staying home when sick.
For more information on COVID-19 resources like this employer hotline and health care services available at Hawaii Pacific Health's facilities, including in-person clinic and medical center services as well as virtual care options, visit HawaiiPacificHealth.org/Coronavirus.