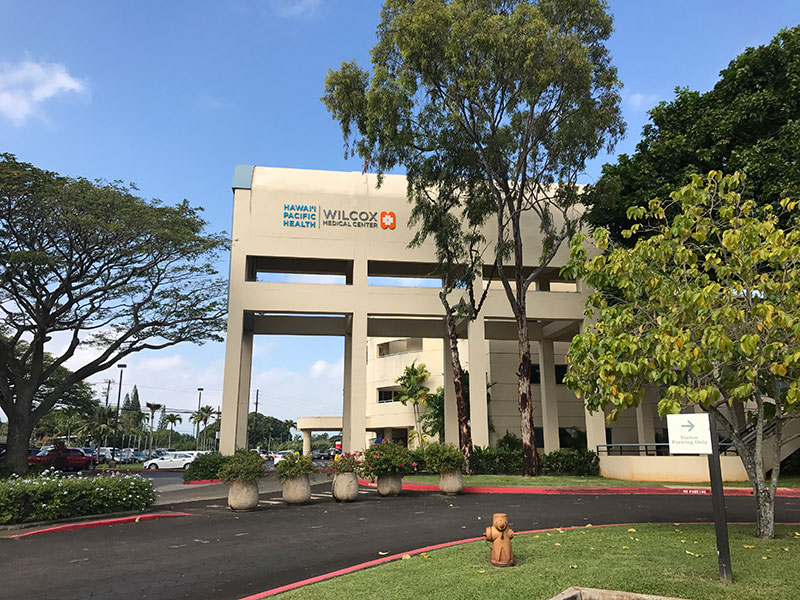 Wilcox Medical Center has been named among the Top 100 Rural & Community Hospitals in the U.S. for 2017. Wilcox was the only Hawaii-based hospital named to the Top 100 list this year.
The Top 100 rural and community hospitals are considered top performers in managing financial risk, achieving higher quality, securing better outcomes, increasing patient satisfaction and operating at a lower cost than their peers, according to the report. The list was researched and determined by the National Rural Health Association's Rural Health Policy Institute, iVantage Health Analytics and The Chartis Center for Rural Health.
"This recognition is a testament to the hard-working staff and volunteers that provide quality care to our patients every day," said Jen H. Chahanovich, President & CEO of Wilcox Medical Center. "As a not-for-profit organization, we take great pride in serving the population of Kauai while continuing to seek ways to make medical care accessible for our patients."
The release of the top 100 rural and community hospitals this year expands on research presented as part of the 2017 Rural Relevance Study: Vulnerability to Value from The Chartis Group.
The Chartis Center for Rural Health (CCRH) and iVantage Health Analytics last month released research findings that reveal new insight into rural health care, and the socioeconomic disadvantages and health disparities of rural communities. The 2017 research into the health of rural communities reinforces the perception that rural health care providers such as Wilcox are essential in serving populations that are socioeconomically disadvantaged and suffer from numerous health disparities and poorer outcomes.
View the list of this year's Top 100 rural hospitals.