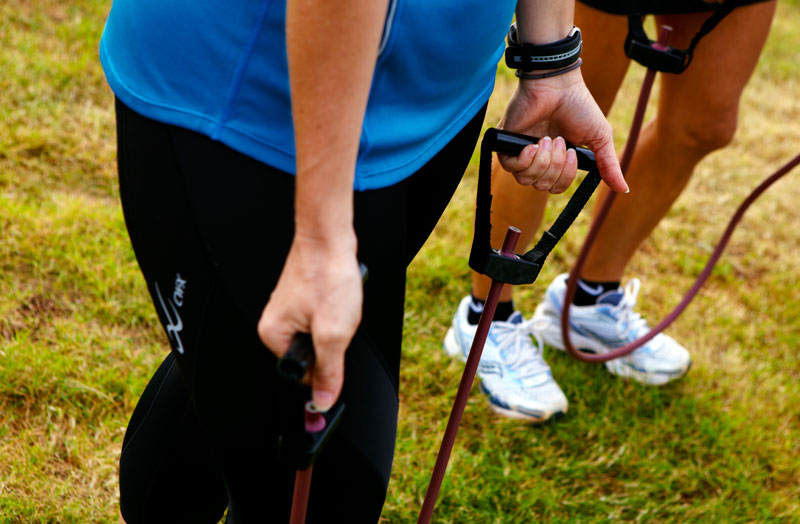 Hawaii Pacific Health invites the public to a free community health event to learn about arthritis and other orthopedic-related conditions on Saturday, March  21, from 8:30 a.m. to noon at the Ala Moana Hotel, Hibiscus Ballroom. 
Physicians from Hawaii Pacific Health will present on an array of treatments and methods to manage arthritis, and provide information on managing orthopedic-related conditions that help improve one's quality of life.
The featured speakers include:
Dr. Cass Nakasone, orthopedic surgeon and chief of orthopedic surgery at the Straub Bone & Joint Center at Straub Clinic & Hospital  
Dr. Sam Chen, orthopedic surgeon  
Dr. Gregory Chow, orthopedic spine surgeon  
Dr. Alberto Santos-Ocampo, rheumatologist  
Dr. Joseph Varcadipane, orthopedic surgeon  
Dr. Justin Young, sports medicine physician 
Topics that will be covered are:
Supplements and other non-drug treatments for osteoarthritis pain
Common hand problems
Staying active with arthritis
Arthritic neck and back problems
Innovations in minimally invasive hip replacements
Seating is limited. For more information or to register, visit hawaiipacifichealth.org/gettingagrip or call Hawaii Pacific Health Conference Services at (808) 522-3469.