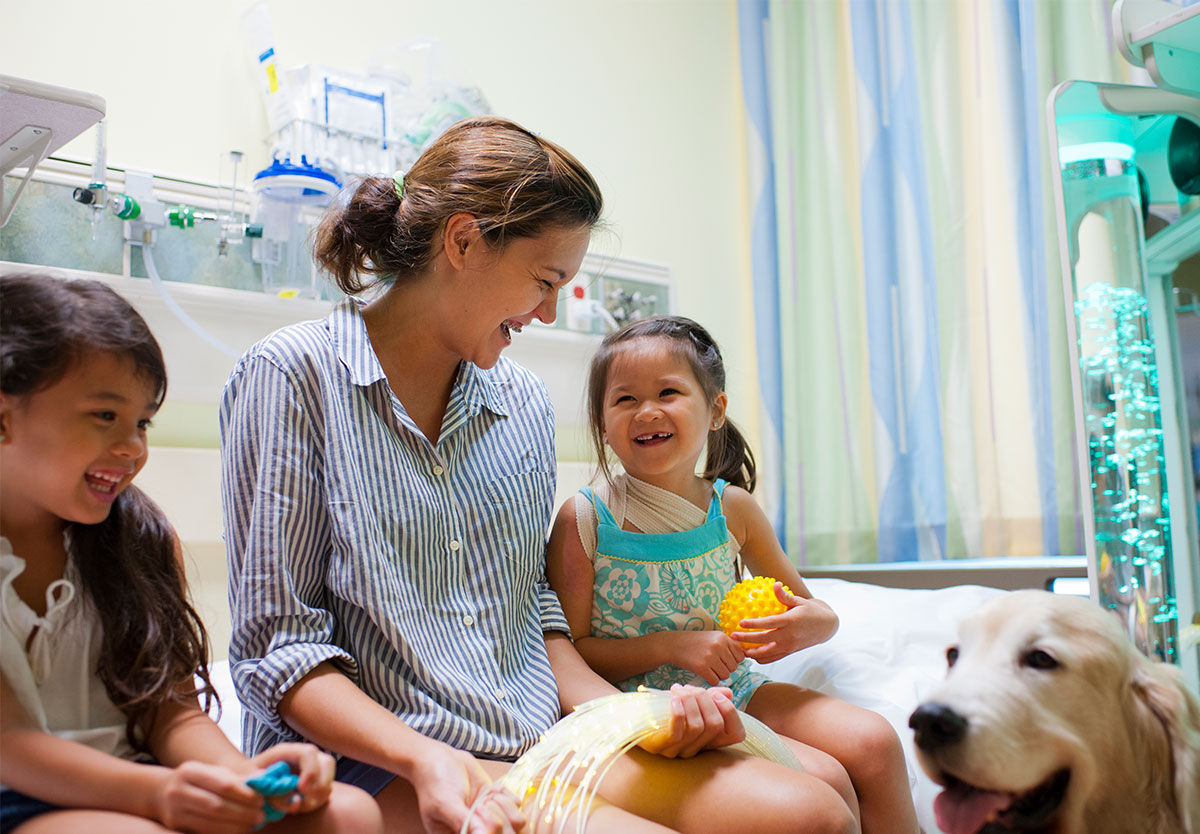 Thanks to you, we did it!
Due to the overwhelming support of generous donors from our community, the Campaign for Hawaii's Children has exceeded its $30 million goal and has officially raised $35,082,930 in support of the Phase I renovation and expansion of Kapiolani.
Co-chaired by Dee Jay Mailer and Bert Kobayashi, the Campaign for Hawaii's Children helps fund the first phase of a multi-year master plan to entirely rebuild Kapiolani.  As a not-for-profit hospital, Kapiolani relies on philanthropic support to help carry out its vital mission.  With the help of our community, we can make even greater advancements to improve health care access and quality of life for all of Hawaii's keiki and their families.
 The future of Kapiolani has never been brighter.  Construction on Kapiolani's Phase I renovation of its Neonatal and Pediatric Intensive Care Unit Building is underway, with completion expected March 2016. To keep track of construction progress, visit  the Kapiolani Construction site. Our construction cam provides 24-hour access to changes going on at Kapiolani.  
Hear from some of our donors and families about why the rebuild of Kapiolani is so important to them in their own words.