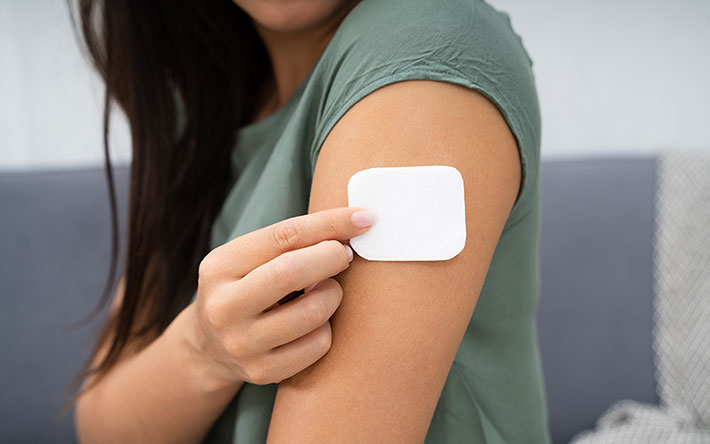 Ready to quit smoking?
Smoking cessation services are available to anyone in Hawaii age 18 or older who:
Currently smokes.
Formerly smoked.
Uses tobacco products (e.g., cigars, chewing tobacco, betel nut, etc.).
Uses e-cigarette or vape products.
Call 808-983-6013 to schedule an appointment or get more information about our free program.
---
Tobacco and Nicotine Cessation at Kapiolani
The Kapiolani Smokefree Families Tobacco and Nicotine Cessation Program is here to help you and your loved ones quit smoking and be tobacco-free. Our one-on-one program helps participants meet their goals and live healthier.
Led by medical director Dr. Bryan Mih, our team of certified tobacco treatment specialists stays up to date with the latest research to provide participants with an effective quit plan based on their individual needs.
Topics we address include:
Why do you want to quit?
Your past cessation attempts.
How to handle withdrawal symptoms, craving and stress.
Medications that can help you quit.
We understand that life at times can be busy and stressful. Let us help you navigate your journey toward a smoke-free life.
The Kapiolani Smokefree Families Tobacco and Nicotine Cessation Program is funded by the Hawaii Tobacco Prevention and Control Trust Fund.
How it Works
CALL to schedule your first appointment.
WORK with a tobacco treatment specialist to make an individualized quit plan.
GET FREE nicotine patches, gum or lozenges to help reduce your cravings.
RECEIVE FOLLOW-UP support calls weekly, monthly or as desired.
Contact Kapiolani Smokefree Families
Contact us today and find out more about the free services for those who use cigarettes, tobacco or e-cigarettes.
Call today 808-983-6013.
Kapiolani Smokefree Families
Tobacco and Nicotine Cessation Program
1319 Punahou St.
Honolulu, Hawaii 96826

SmokefreeFamilies@Kapiolani.org
---
This service is available at: Kapiolani